The 2022 Elite Child Model Super League Wujin Division audition will start on May 21, 2022!
The Wujin competition area has heated up rapidly since its launch, attracting the active participation of nearly 100 contestants. The contestants were scored based on clothing style, stair step typhoon, fixed-point style and image temperament. Successfully advanced players will have the opportunity to enter the finals.
The 2022 Elite Children's Model Super League, as an influential competition for children's models in the summer vacation every year, unites children's model training brands from all over the country, and gathers the five major theaters in the south, south, north, and middle to jointly create high-level national competitions. Following the successful holding of three sessions in Dalian, Liaoning in 2019, Wujin in Sichuan in 2020 and Hangzhou in Zhejiang in 2021, the 4th Elite Child Model Super League in 2022 has been fully launched.

Today, parents want their children to have a solid culture and rich talents. In order to meet the requirements of quality education, promote the healthy growth of children, and let children learn and live happily, such a platform for children to improve themselves and show themselves is essential.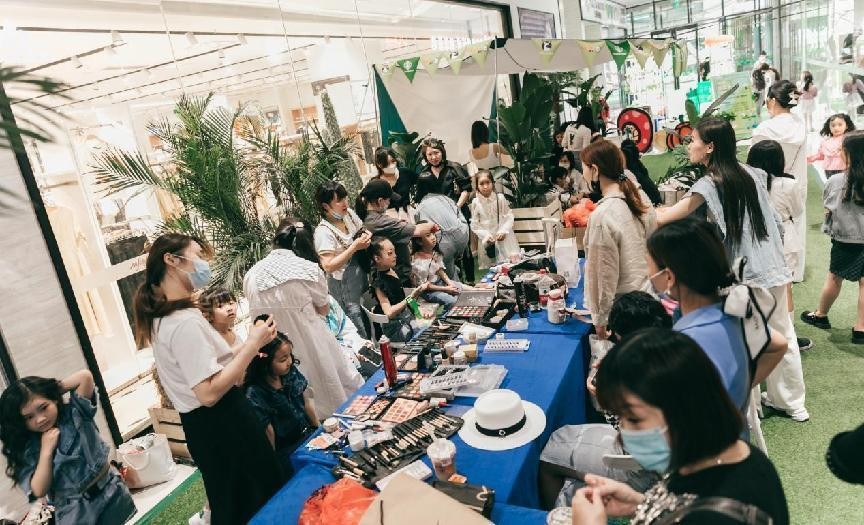 The 2022 Elite Child Model Super League Wujin Division is hosted by Dabing Model Studio and co-organized by Azu Photography.
Dabing Model Studio focuses on model body teaching, matching color clothing, e-commerce graphic model teaching, child model competitions, child model grading tests, and an all-in-one studio. Begin with ingenuity and achieve perfection.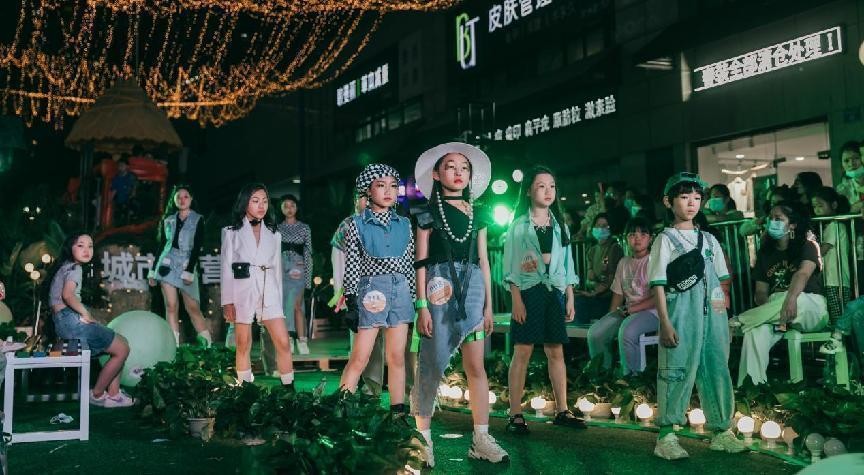 On this special day, supermodel Gu Yi and Zhang Xiaoxiao are also very honored to be the image ambassador of Wujin Division.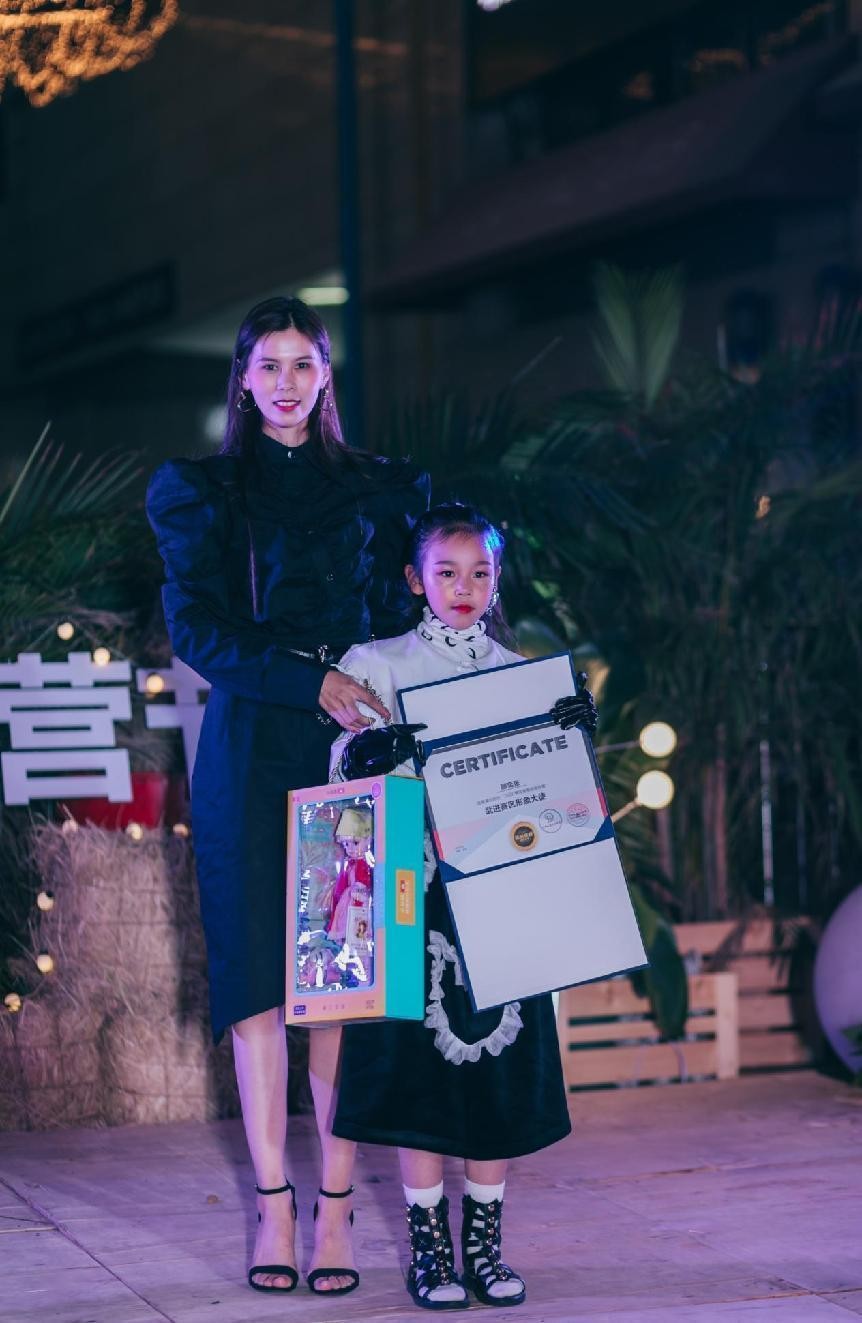 During the competition, many younger children did not show nervousness or discomfort. On the contrary, they won the applause of the audience with their confident and firm performance on the spot.

This is a stage to enhance children's self-confidence and comprehensive expressiveness. It is a children's fashion show with a sense of ritual and documentary. It records the growth and transformation of children throughout the process.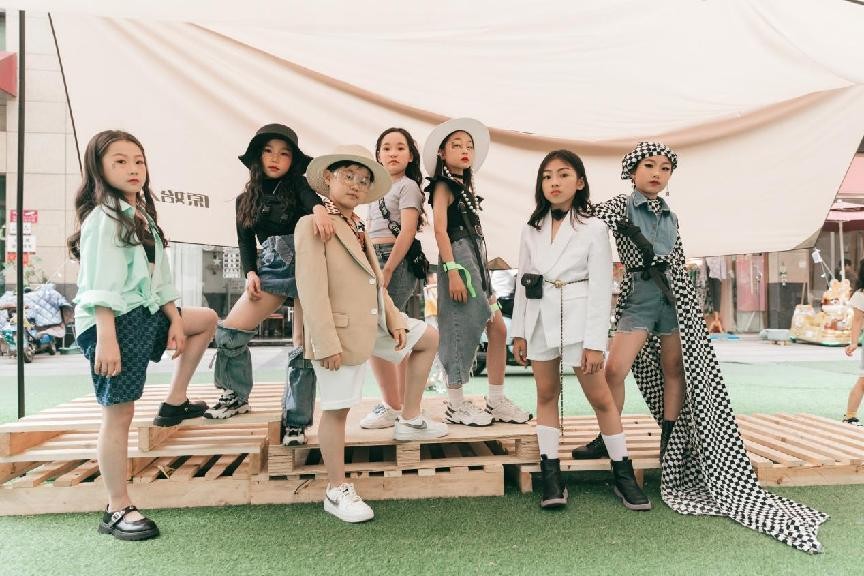 Thank you to all the young contestants for their wonderful performance, which brought a visual feast to the audience and the judges and teachers, and also won their own honor through their own efforts.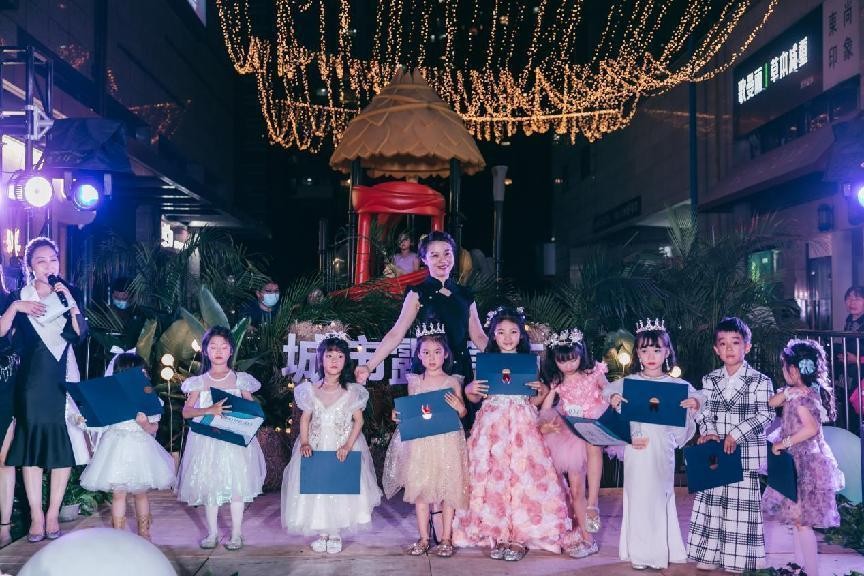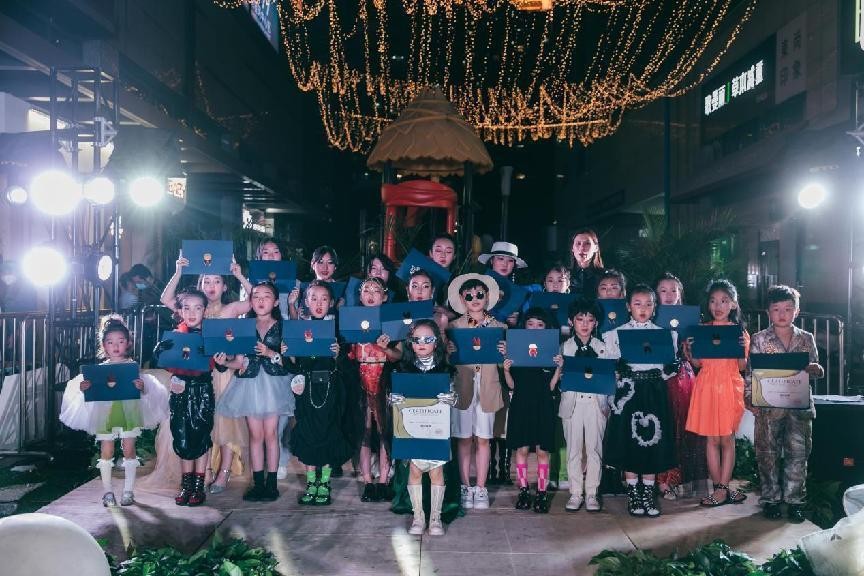 The 2022 Elite Child Model Super League, guided by dreams, will start a dream linkage on the show field. When you decide to be brilliant, no one can stop it, please always believe in the charm brought by fashion shows. Showing ourselves while we are young, let us continue to make great strides on the stage of the Elite Child Model Super League with our original intention and love for fashion, and embark on the fashion journey again. The protagonist this time is me!
The post 2022 Elite Child Model Super League Wujin Division Audition – China Entertainment Network appeared first on Archyde.