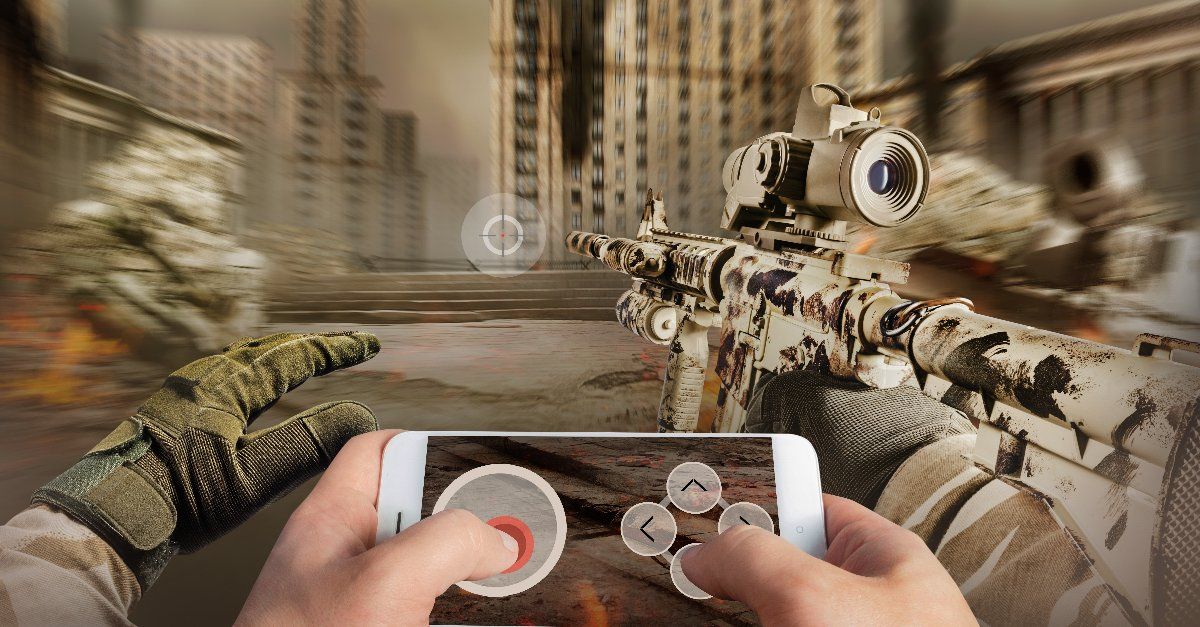 Much has been made of the enormous power of transnational corporations such as Microsoft. Many advocates of certain dystopias predict that they will gain world control before long, and it will be them, and not politicians, who will make the decisions that are most convenient for them. But the problem is that they may not agree. Just look at news like this: Microsoft has entered a frontal war against Sony. He accuses it of paying for so-called "blocking rights," which prevent developers from including their video games in the Game Pass monthly subscription service for its console, Xbox.
The Redmond company presented this Tuesday a series of documents before the Administrative Council of Economic Defense (CADE) of Brazil to approve the purchase of developer Activision Blizzard, announced in January of this year, as reported by Europa Press.
After receiving this letter, and following Brazilian rules for operations of a similar magnitude, this regulatory body has put it together with other companies in the sector, as explained by the Eurogamer website.
Of all the companies consulted, Sony has been the only one that has opposed the formalization of this agreement, as Microsoft has pointed out in a letter recently presented to CADEin which he offers a response to the allegations of the Japanese company to approve this agreement.
Sony pointed out regarding Call of Duty, one of Activision Blizzard's games that "no other developer has managed to create a franchise that can rival it" with this game, that "it is so popular that it influences the choice of console of the users".
Microsoft downplays Call of Duty, magnified by Sony and considers that it does not meet the conditions to be considered a genre in itself
It also defines it as a franchise "must have for PlayStation" which should be considered as a gaming category of its own due to its relevance. Beyond that, Sony is also against buying Activision Blizzard by Microsoft in considering that it would be a "turning point" for the market
In response to this, Microsoft calls Sony's Call of Duty argument 'inconsistent'since the Japanese has not presented "no item" that supports the claim that the franchise should be a genre in itself.
What's more, Microsoft believes that Sony is overstating the importance of Call of Duty "radical" and details the list of the top 20 best-selling games in 2021 with the presence of other "popular" franchises such as FIFAGTA, Resident Evil, Far Cry and Assassin's Creed.
He then concludes that Call of Duty is "just another game in a wide range of best-selling titles many of which aren't even available on Xbox due to the exclusivity strategies of Microsoft's competitors."
Microsoft has no objections to criticize Sony for showing one "unfounded concern" on the acquisition of Activision Blizzard, since the Japanese company points out that this commercial move would mean a "turning point for the market".
Microsoft claims that "players will continue to have access to Activision Blizzard content, including Call of Duty, through traditional buy-to-play channels such as the PlayStation console".
In fact, the tech maker believes the Activision Blizzard purchase will have the opposite effect and increase "the competition in the industry by providing high quality content at lower prices."
Therefore, the company maintains that Sony's position "only reveals the fear of an innovative business model" what can "threaten a leadership forged in a strategy focused on the use of a single device and the exclusivity" of its titles.
As a result of this alleged fear, Microsoft believes that Sony has "hampered" the "continues expansion" of the service of Xbox Game Pass. For this reason, he claims that the Japanese woman pays for "blocking rights" that prevent developers from listing their titles on both this and competing subscription services.
Finally, Microsoft concludes the allegations by noting that "Sony's discontent only reflects the reluctance of traditional companies to compete with disruptive agents."