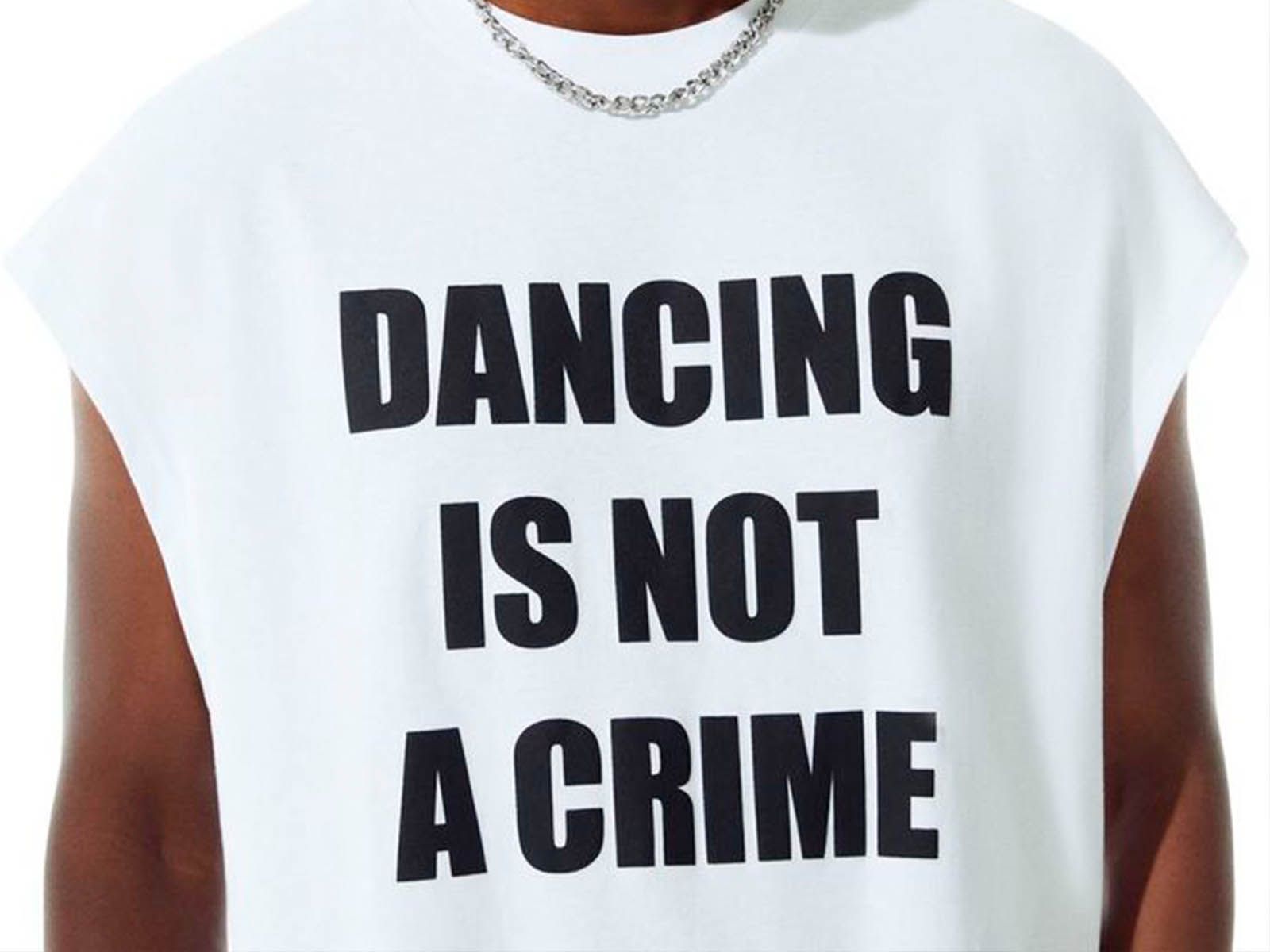 READ AT: english
Bershka presents its first collection of wearables in Decentraland with the help of Amnesia Ibiza and Steve Aoki. The Bershka x AMNESIA capsule is a going out collection inspired by the world of clubbing.
[embed]https://www.youtube.com/watch?v=foydYk1fVfg[/embed]
The ambassador for this collection is none other than two-time GRAMMY Award-nominated DJ, producer, artist and fashion designer, Steve Aoki. To celebrate this collaboration, on August 16 (Wednesday August 17 at 3.30 CEST) Bershka will broadcast Steve Aoki's HiROQUEST party live from Amnesia Ibiza at Amnesia Decentral and on his website.
You'll be able to watch the live stream, shop some of the pieces from the collection, and get Steve Aoki's exclusive POAP. The stream will also be available simultaneously on the official Amnesia Ibiza YouTube channel and through all A0K1VERSE Sky Pods on oncyber.io, with a special stream party on Steve Aoki's personal Sky Pod.
The Bershka x AMNÈSIA capsule features a selection of items including several oversized fit tees, an asymmetric rib top with club logo, and a photo-inspired tulle dress, top and skirt the parties of Amnesia among other pieces. One of the key items of this season stands out, the nylon parachute.
Event attendees at the Metavers will be able to obtain the POAP in Decentranland which will allow them to claim some of the exclusive benefits, merch items and 250,000 KlubCoin tokens. "I'm excited to partner with Amnesia and Bershka to bring the spirit of Ibiza to the metaverse. Decentraland fans worldwide will be able to tune in to hear a preview of my new album HiROQUEST: Genesis," give Steve Aoki.
The Bershka x Amnesia Ibiza capsule collection will be available in both Bershka stores, bershka.com, as Decentraland in digital format.