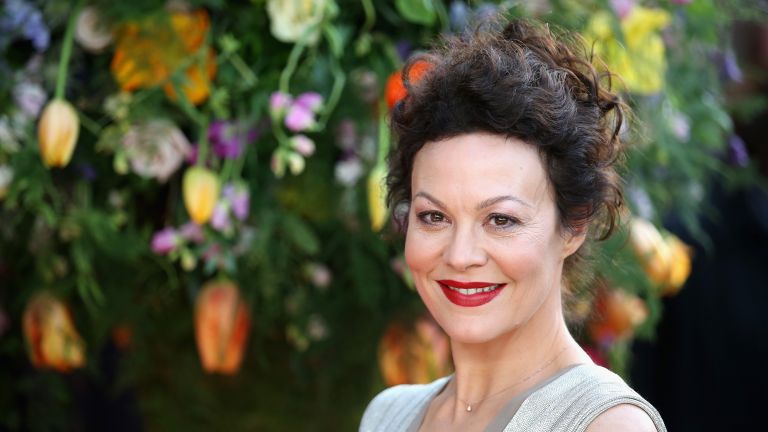 British actress Helen Macrory, who starred in Harry Potter films and the series "Sharp Peaks", has died at the age of 52 from cancer, Reuters reported.
"I am heartbroken to announce that after a heroic battle with cancer, the beautiful and strong woman Helen Macrory died peacefully at home, amid a wave of love from friends and family," her husband Damien Lewis wrote on Twitter.
"She died as she lives. No fear. We loved her and we know how happy we are to be with her. She shone so brightly. Go now, my little one, in the air. Thank you," he added.
Helen McCrory was born on 17 August 1968 in London to an Irish mother and a Scottish diplomat.
She began her career on the British stage. She won the Manchester Evening News Best Actress Award for her role in The National Theater's Bloody Wedding and the Ian Charleson Award for Classical Acting for her role as Rose Trelawney in Trelawney of the Wells.
Helen's theatrical work continues with much praise from critics and a large audience in "Les Enfant du Paradis" by the Royal Shakespeare Company.
On the small screen, Helen's first television film, "Karl Francis' Screen Two: Streetlife" (1995) with Rhys Ifans, won her a BAFTA, the Monte Carlo Actress Award and the Royal Television Society's Best Actress Award for her extraordinary performance as "Joe." The Edinburgh Film Festival wrote "just the best performance this year".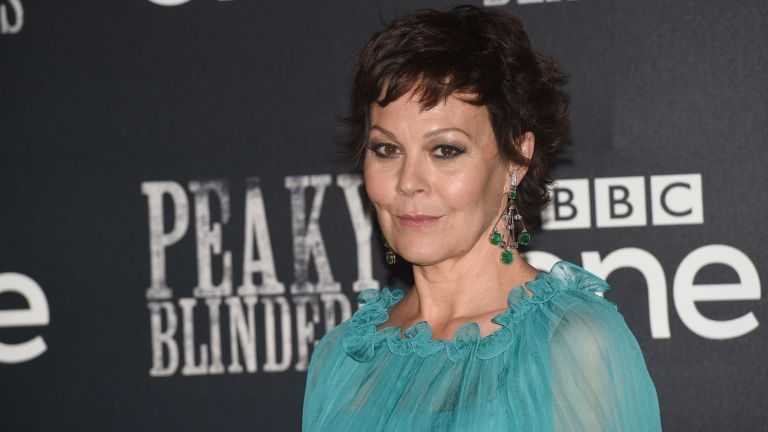 She also starred as Cherry Blair in the 2006 film The Queen, The Special Relationship (2010). Also in the Harry Potter movies as Narcissa Malfoy.
In 2007, Helen married actor Damien Lewis, with whom she has a son and a daughter.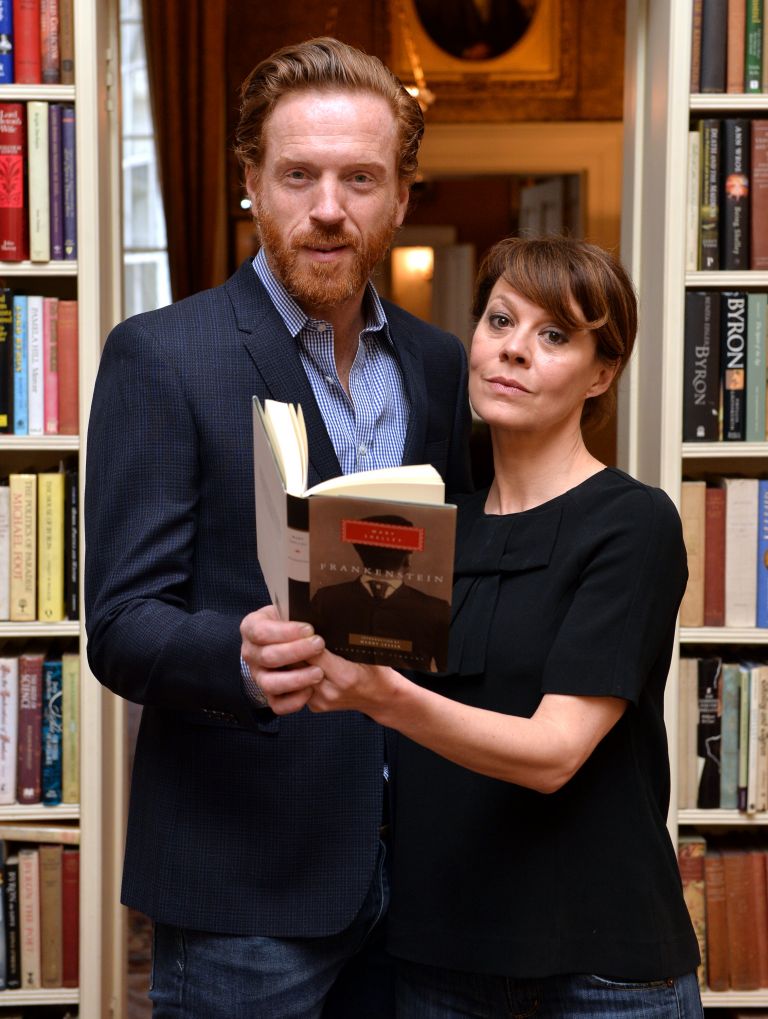 https://www.world-today-news.com/cancer-has-killed-british-actress-helen-mccrory/?feed_id=30&_unique_id=62f8dde572bef