Tehran sends a message to Saudi Arabia after "insulting" Khomeini: The Iranian people will not tolerate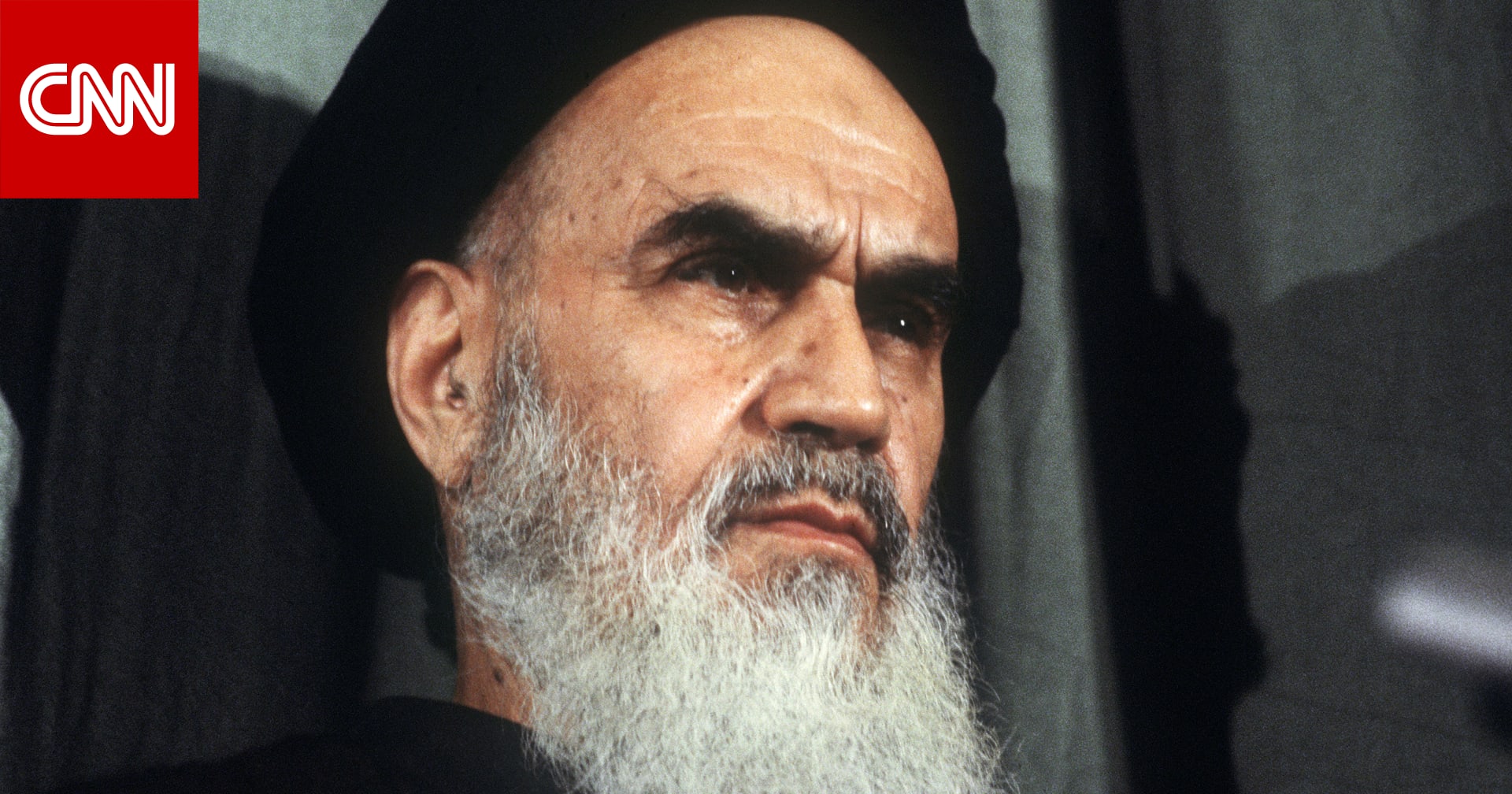 Dubai, United Arab Emirates (CNN) - Iranian Foreign Ministry spokesman Nasser Kanaani commented on a cartoon by the late Iranian leader Ruhollah Khomeini in a Saudi newspaper on Monday, stressing that it was an "insult" and that the people Iranian "will not tolerate".
Kanaani said in a press conference: "We expect the brothers in Saudi Arabia to resume their relations with us on the basis of common interests, and we hope that Riyadh adheres to the principle of dialogue and avoids taking any measures that harm this issue." , referring to the talks between the two countries recently hosted by the Iraqi capital, Baghdad.
He added: "The Iranian people condemn the insult of Imam Khomeini and will not tolerate it, so we expect Saudi Arabia to pay attention to this issue and we have announced the necessary warnings not to repeat such cases and events," according to the official Iranian news agency.
Kanaani or the Iranian news agency did not specify the Saudi newspaper that published the caricature or the intended drawing, but the Iranian channel Al-Alam had launched an attack on the newspaper "Al-Riyadh" and the Saudi authorities, describing the caricature. published by Khomeini's newspaper as "far from the ethics of the media and even from Islamic morality.
On Sunday, the Saudi newspaper "Al-Riyadh" published a report entitled "Iran and the assassinations ... a close relationship", with a caricature of the face of a person resembling Khomeini mixed with the famous expression of Satan.
https://www.world-today-news.com/tehran-sends-a-message-to-saudi-arabia-after-insulting-khomeini-the-iranian-people-will-not-tolerate/?feed_id=5011&_unique_id=63060c24cf002