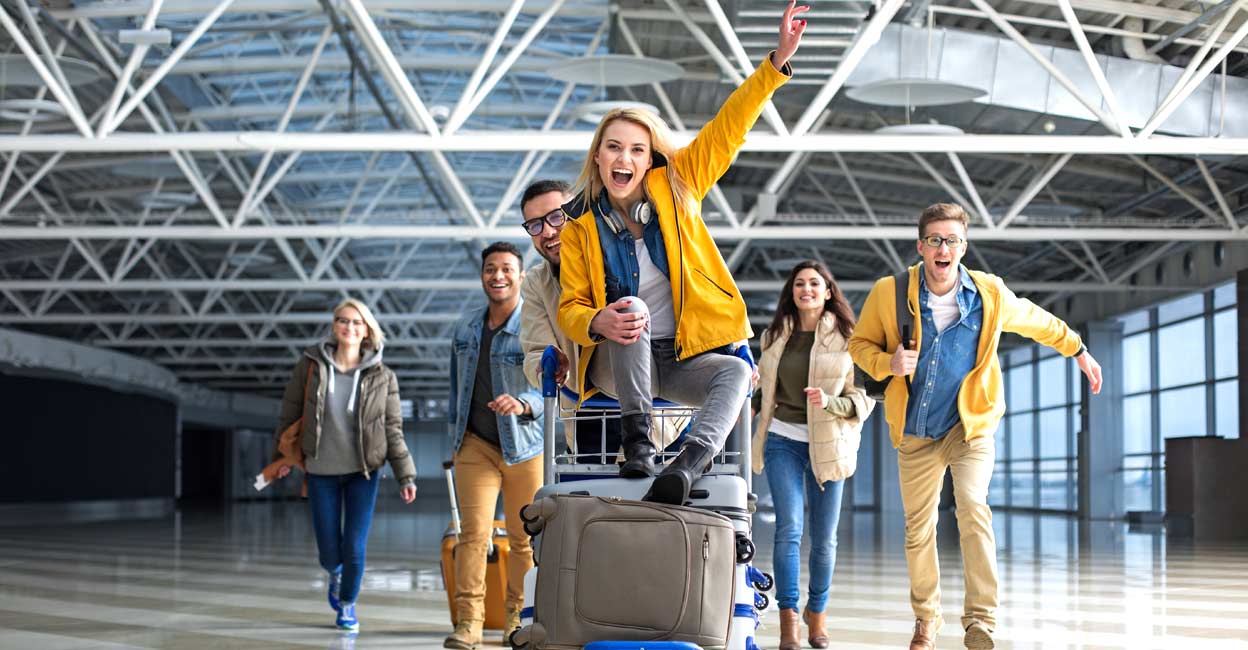 The Schengen area is the name given to the area that includes 26 countries in Europe including France, Germany, Greece, Norway, Italy and Switzerland. No restrictions exist on the borders of these countries. That is, one can go to neighboring countries like traveling from one state to another in India. A Schengen visa is a single visa for traveling to all of these 26 countries. The visa holder can stay in any Schengen area country for up to 90 days within 6 months. It is estimated that more than 10 million Indians visit Schengen countries every year. Let's get acquainted with the easiest countries to get a Schengen visa.

Switzerland
Switzerland is one of the most dream tourist destinations in the world. Famous for its Swiss Alps and stunning landscape, a vacation to Switzerland can be arranged without much hassle. The rejection rate of Schengen visa applications here is generally low. Most people who apply get a visa.
Iceland
Out of 100 people who apply for a visa from the New Delhi consulate, 88 people get an Iceland tourist visa. Since the number of visa applications received here is generally low, almost all applications are accepted.
Estonia
Estonia is one of the easiest Baltic countries to get a visa. According to 2018 figures, only 1.6% of applications submitted to Estonian embassies abroad were rejected. The rest were granted entry to the Schengen area on short-term visas. Also, embassies are usually less crowded because visa applications are less frequent.
Luxembourg
Luxembourg is another easy option for traveling to Schengen countries. The application rejection rate is only 3.7%. It is also the country that receives the least number of applications.
Belgium
The rejection rate for Belgium visa applications is 5.55%. Belgium is very famous for its delicious cuisine. Chocolates, Belgium waffles and beer attract tons of tourists from all over the world. Bordered by Germany, Netherlands, France and Luxembourg, the country is also famous for its rich cultural heritage. There are many beautiful historical cities here.
Lithuania
It is the easiest country to get a Schengen visa. According to reports, officials grant visas to about 98.7% of applicants. Unlike other popular countries such as France and Germany, Lithuania generally has fewer applicants.
English Summary: Easiest Countries to Get a Schengen Visa
https://www.archyworldys.com/26-countries-on-a-single-visa-countries-with-easy-access-to-schengen-visa/?feed_id=523&_unique_id=63266c13940b6