31% of Ethereum's computing power is disbanded in situ! Ethermine announced that it does not support POW forks, and the ETH mining pool will be closed on 9/15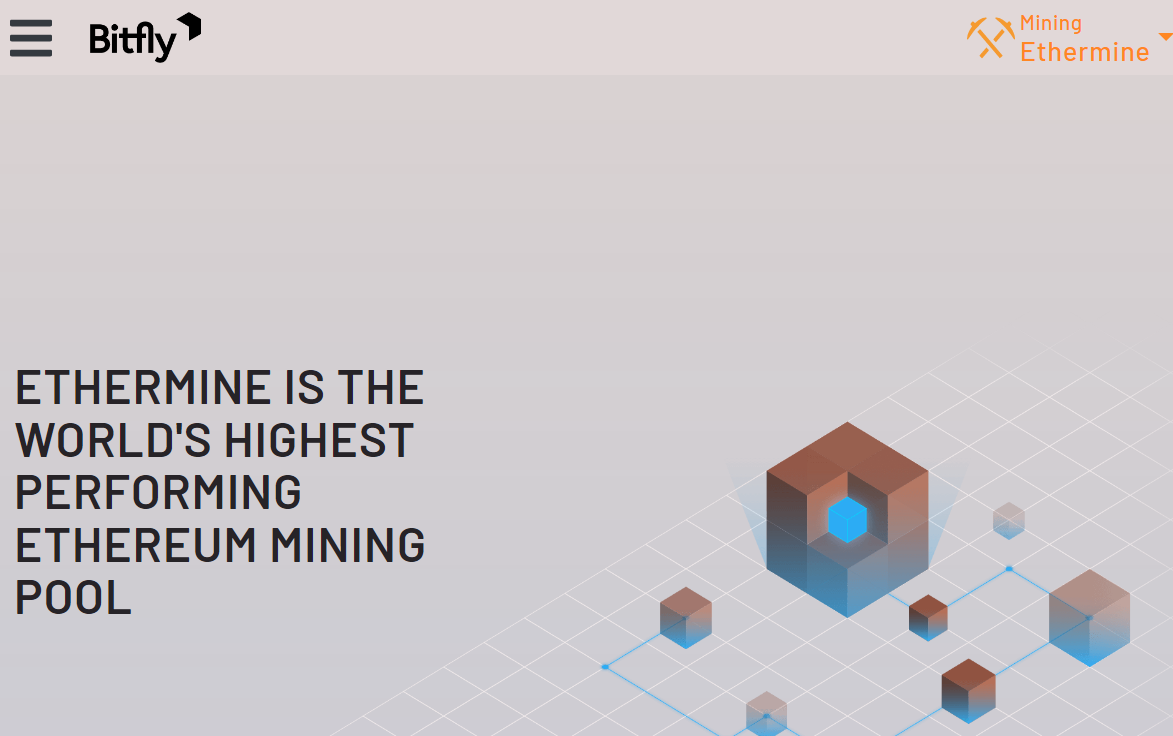 The largest mining pool ethermine (Bitfly), which accounts for 31% of Ethereum's computing power, issued an announcement today (19) that it will not support any PoW fork chain, and stated that it will directly shut down the Ethereum mining pool server after the successful merger on September 15. And encourage miners to move to other POW mining pools on Bitfly, such as ETC, RVN, Ergo, BEAM and other mining pools. A 0% mining pool fee discount will be implemented before September to attract miners to migrate.
(Recap:Justin Sun: Do not favor any version of ETH-PoW, Poloniex will support the chain with the largest computing power after the fork)
(Additional background:Ethereum Miner Savior? Conflux initiates a community proposal: Change the PoW mining algorithm to Ethash)
byEthereum's largest mining pool ethermine (Bitfly) issued an announcement today (19th), announcing that it will end the Ethereum PoW mining pool business. Mining Ethereum on mining pools with ASIC machines. ethermine reminded miners and users in the announcement that they would not be able to mine on the Ethereum server after the merger, and indicated that it would not support any PoW chain forks, which is equivalent to supporting Ethereum's decision to switch to PoS:
Once the proof-of-work mining phase is over, the Ethermine Ethereum mining pool will switch to a withdrawal-only mode. An accurate countdown timer will be available on the miner dashboard, and you can continue to mine Ether until the countdown reaches zero…

After careful evaluation, bitfly has decided not to provide dedicated mining pools for any planned PoW forks.
Although it shows support for Ethereum to switch to PoS, ethermine also announced that it is recommended that Ethereum miners can choose the following PoW mining pools provided by ethermine, and indicated that a 0% mining fee discount will be provided before the end of September to attract The transition of old Ethereum miners to the new era:
30.83% of Ethereum's computing power was dissolved in situ
As of the deadline, according to ethermine's own statistical system, the total computing power of ethermine's four mining pool service nodes is about 261.402 Th/s. It accounts for about 30.83% of the computing power of the entire network.
Unlike other mining pools such as F2pool, which are preparing to launch forked mining pools such as PoW, ethermine's decision to fully support PoS and not support PoW forks is also destined to face a huge dissipation of Ethereum's current largest PoW computing power, making PoW split. The battle for computing power between the fork chain and the ETC supported by Buterin will become more complicated.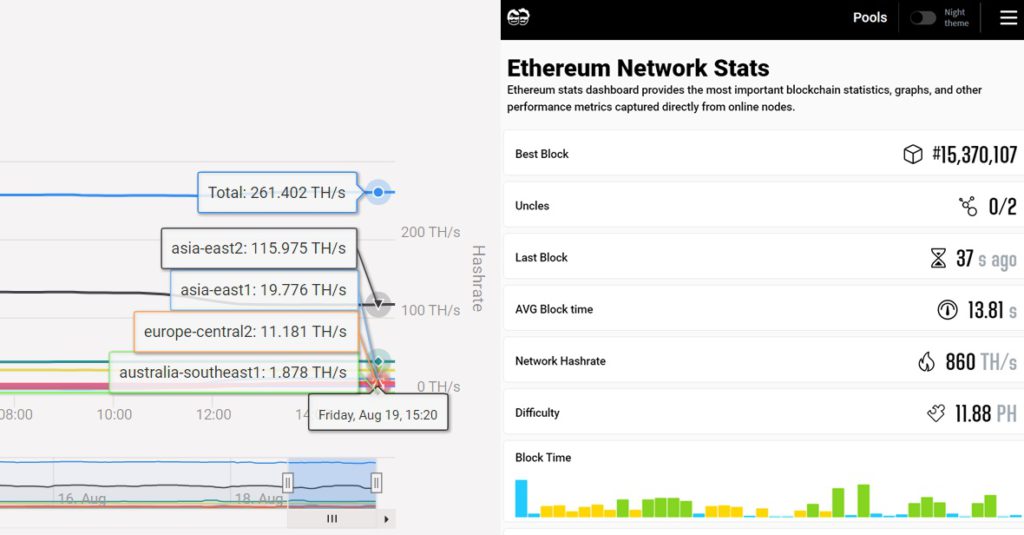 📍Related reports📍
Ethereum Classic warns ETHW that "there are problems with fraudulent websites and multi-signature", ETHW replies: high-quality discussion is better than prejudice
Ethereum Merger" ETHW announced that "LP tokens will be frozen" after the hard fork, the community scolded: worse than ETC
Calling Bao Erye to give up the ETH PoW fork! ETC Cooperative: Miners should move to Ethereum Classic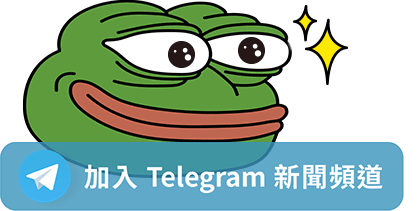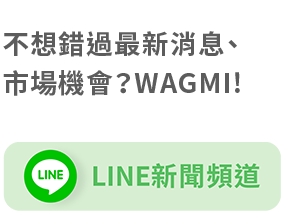 https://www.archyworldys.com/31-of-ethereums-computing-power-is-disbanded-in-situ-ethermine-announced-that-it-does-not-support-pow-forks-and-the-eth-mining-pool-will-be-closed-on-9-15/?feed_id=1144&_unique_id=6331563f5f0ac