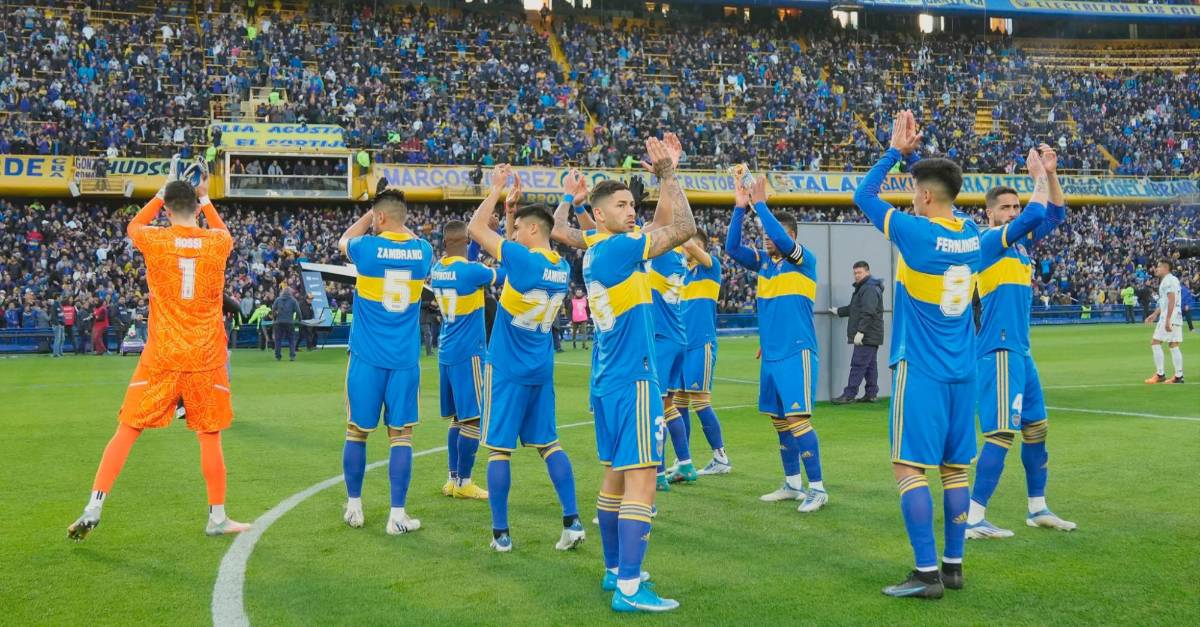 All levels of argentinian football They mobilized this Friday to repudiate the assassination attempt suffered on Thursday night by the country's vice president, Cristina Fernandez de Kirchner.
The President of the Argentine Football Association (AFA), Claudio Tapia, the soccer players' union, Futbolistas Argentinos Agremiados (FAA), and the vast majority of Argentine clubs expressed their condemnation on this day decreed as a national holiday by the head of state, Alberto Fernández.
The president of the AFA, Claudio Tapia, used social networks to express his "strong rejection of the attack" and asked society to "reject all forms of violence".
The parties that were to be played this Friday, both for women's and men's football, were rescheduled after Alberto Fernández's announcement, which sought to encourage the Argentine population to demonstrate against violence.
The main clubs in the country, such as River Plate, Boca Juniors, Independiente, Racing Club and San Lorenzo, repudiated and condemned the assassination attempt through social networks.
"Boca Juniors repudiates the attack suffered by the Vice President of the Nation Cristina Fernández. Today, those of us who fight against violence every day must reaffirm our commitment to democracy and call ourselves to reflection," said the "xeneize."
"River Plate repudiates the attack suffered by Vice President Cristina Fernández de Kirchner and reaffirms its commitment to democracy and peace as the only way of social coexistence," says the text published by the Núñez club.
Also the soccer players' union pronounced itself premises through a statement published on its website.
"Agremiados Argentinian Soccer Players strongly repudiates the assassination attempt against the Vice President of the Nation, Dr. Cristina Fernández de Kirchner, and joins the request for rapid clarification of this very serious fact," says the text.
A man was arrested on Thursday after brandishing a firearm and pointing it at the face of the also former president (2007-2015), who, in a reflexive gesture, crouched down in the middle of the bodyguards who protected her when she arrived at her home in the capital's neighborhood of Recoleta.
On Thursday night, a few hours after the event, the Minister of Tourism and Sports, Matías Lammens, and the Secretary of Sports, the former hockey player and double Olympic medalist Inés Arrondo, had spoken on social networks.
Lammens communicated "his solidarity and accompaniment" to the vice president and assured that "it is a duty of the entire political leadership to set a limit." Arrondo described the fact as "terrible" and expressed his "support and solidarity" with Cristina Fernández de Kirchner.
https://www.archyde.com/argentina-suspended-soccer-matches-this-friday-for-assassination-attempt-against-cristina-kirchner/?feed_id=4218&_unique_id=633026de862c0