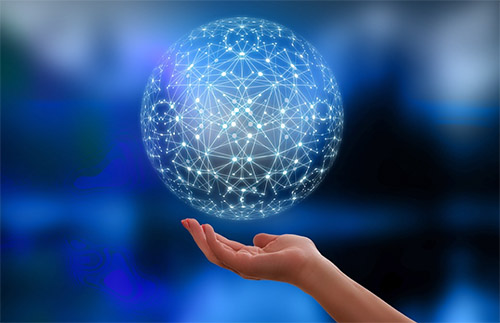 Message from 08/20/2022
The digital transformation has changed many things in our everyday life, from the way we communicate to the purchasing behavior of consumers. The tremendous impact on the social system and the business world resembles a revolution with technologies and business models that have never existed before. This poses major challenges for corporations today, but also offers them opportunities. Carrying out a digital transformation is becoming relevant for more and more companies in order to remain competitive.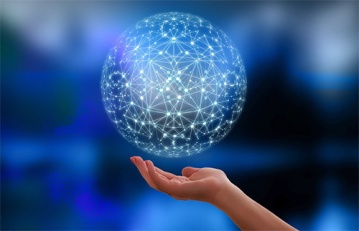 The simplification and automation of business processes
From upgrading communication to using a cloud through which all employees can access important documents in real time and from any location: this is what digital tools enable to increase productivity and optimize work processes. According to a study, over 80% of clients expect companies to process their inquiries as quickly as possible. Not an easy task for the project team.
A software robot could help out here in order to react quickly to inquiries. This answers questions and only forwards matters that are not part of the standard process to human colleagues. The advantage is that valuable time is saved and the employees can devote themselves to the important things in day-to-day business.
Monitoring of transport routes
As soon as a company has more than 4 vehicles or trucks, it is advisable to equip them with a GPS tracking system with a view to fleet management. This gives companies the ability to always check shipments and ask questions like: "Where is the vehicle now and how long does it take to get to its destination?" can be answered as soon as possible. This supports the company when planning appointments and you receive regular updates in the event of delays, which can be reacted to quickly.
Effective advertising measures
A diverse audience can be reached with little effort through email marketing, social media or display advertising. With the help of digital tools for data collection and analysis, the motivations, inquiries and wishes of the target group can be addressed using specific customer data.
expansion of the offer
In our digitized world, companies are increasingly concerned with the future viability of their business model and their offerings. Continual development is a prerequisite for retaining customers in the long term. A prime example of diversity and innovation is the Disney brand:
The digital offer: With Disney +, subscribers can conveniently stream films and series from the media company via television or other devices.
Additional product with digital extras: Disney World visitors can order a so-called "MagicBand" when booking, which acts as a park ticket and can be used to unlock a variety of special effects in the park.
Conclusion
Every company can benefit from meaningful digitization. Some retailers have gotten resourceful during the pandemic, in the form of product advice and customer support via video. Opening an online shop is now money well invested, because e-commerce is omnipresent in our society.
Before you get started, you should keep in mind what your customers will want from the company in the future. How important is the current business model in the digital age? Are there areas that the team can digitize immediately? The digital transformation in a company can be built on this foundation and the course can be steered towards long-term success. (prm)
Guest article
---
https://www.archyworldys.com/companies-around-the-world-are-achieving-massive-benefits-from-advancing-digitization/?feed_id=686&_unique_id=6327a217563d8