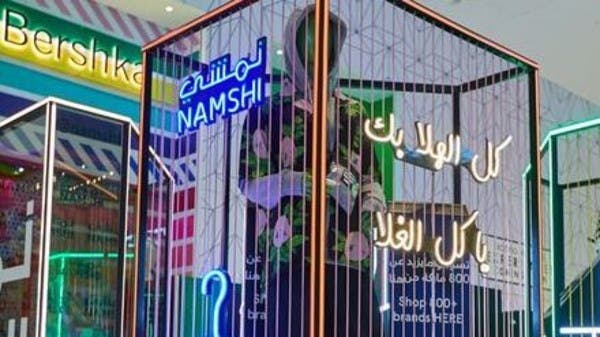 Emaar Properties revealed that its board of directors decided in principle to sell Namshi to Noon Company (subject to the approval of Noon's board of directors).
And it said in a late disclosure in the Dubai Financial Market, yesterday, Friday, that the sale deal to be completed is done for the benefit of a party related to the company, noting that the member of the board of directors concerned did not participate or vote in the meeting.
The company stated in its statement that the selling price amounted to 335.2 million dollars (1.23 billion dirhams) in cash, and this price is within the range that was determined by an independent assessor approved by the Securities and Commodities Authority.
She added that the aforementioned cash consideration represents the value of "Namshi" shares after deducting its debts and the normal operating capital required from the value of the facility, which amounts to 350 million dollars.
The company continued: "Accordingly, Emaar will obtain the total value of the sale price as a cash consideration. All information about the transaction will be disclosed once the approval of the official Noon Board of Directors is obtained."
https://www.archyworldys.com/emaar-agrees-to-sell-namshi-platform-for-1-23-billion-dirhams/?feed_id=1279&_unique_id=633630823e4b9