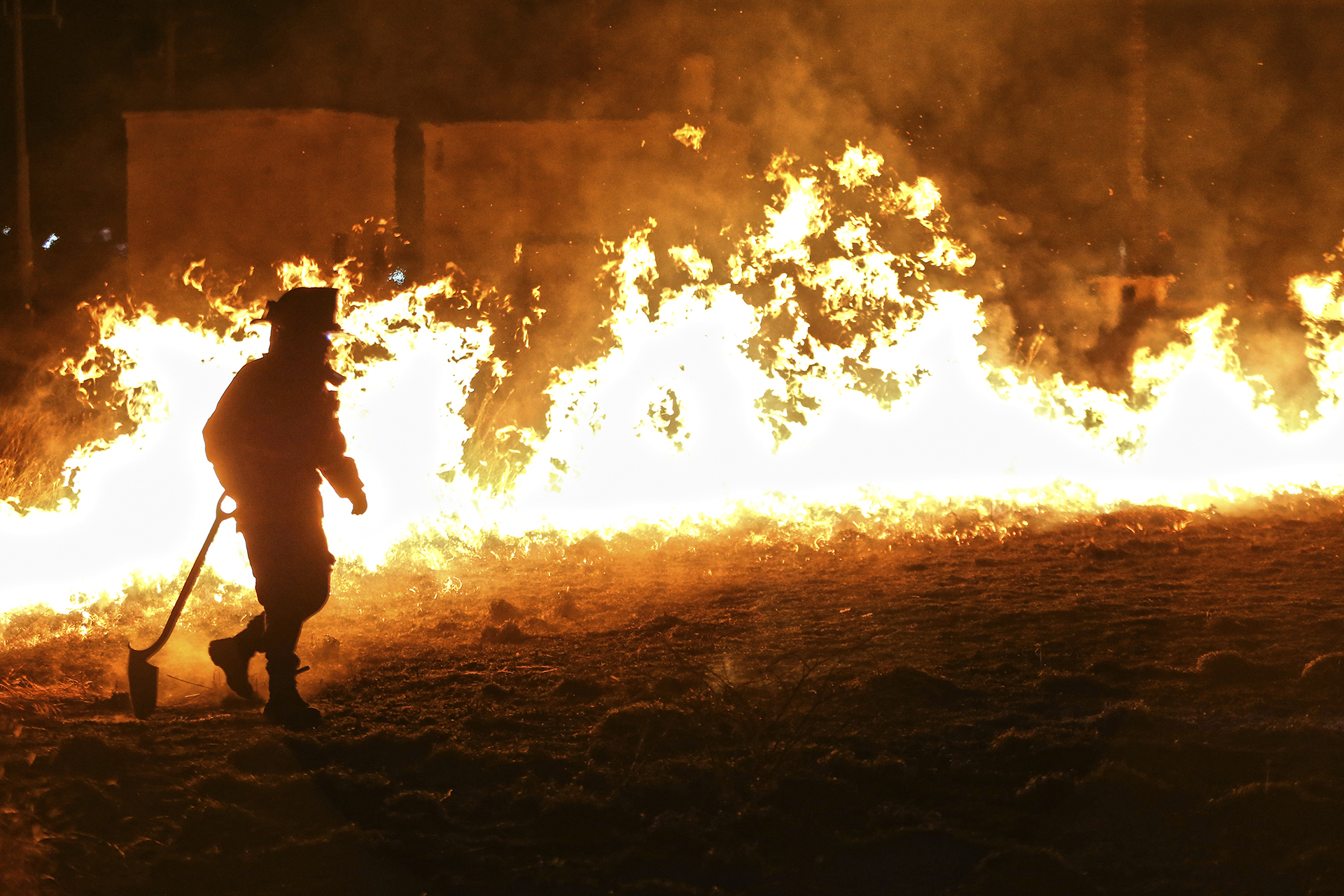 With the central idea of ​​highlighting the work of firefighters, this is how "Fire in the blood" is presented, a photographic exhibition that exposes that work, through the lens of a group of graphic journalists from Durango, who have witnessed how over the years they risk their lives among the disasters.
León Carmelo Alvarado, Heber Cassio, José Antonio Rodríguez, Fermín Muñoz, Ángel Meraz, Yima Medrano and Eduardo Merazare the photojournalists that make up this exhibition, all of them, collaborators of various media in Durango.
During the ceremony at FranciscoVill Museuma, where the Patronage of the Heroic Fire Department of Durango was present, the photographers recounted the behind every imageas a brief history of what is seen.
A job with passion
Excavations, drills, searches and fires of great magnitude, is what can be seen in the exhibition composed of more than 50 photographsin which, in addition, the talent of the reporters stands out by accurately capturing each fact.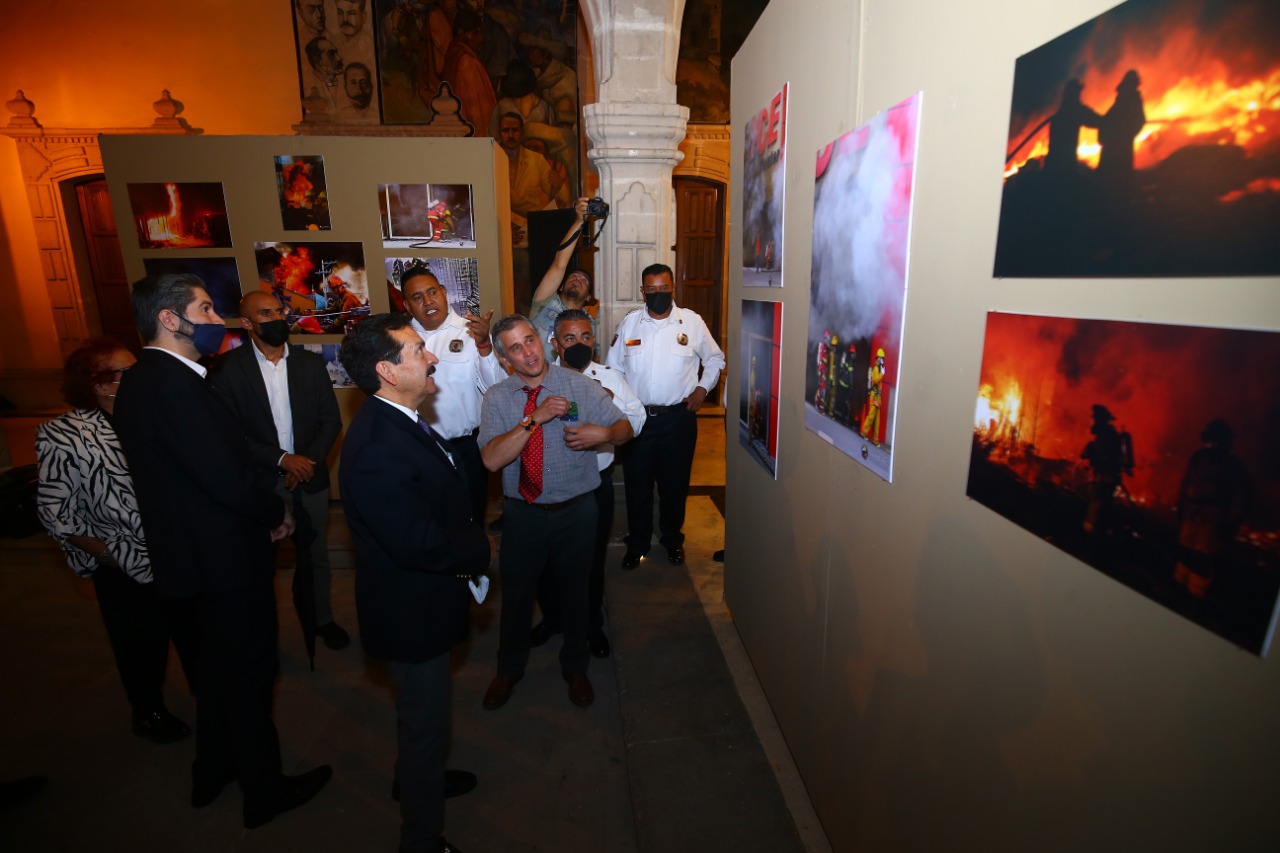 "This exhibition represents something very important, because many people do not know how firefighters work, that it is very risky and that many times they leave their families to work, in addition to the fact that they do it with a lot of love"said during the presentation José Antonio Rodríguez, photographer for this communication mediumwho participated with nine photographs taken from 2014 to date.
He added that, in a way, Their work also involves risk.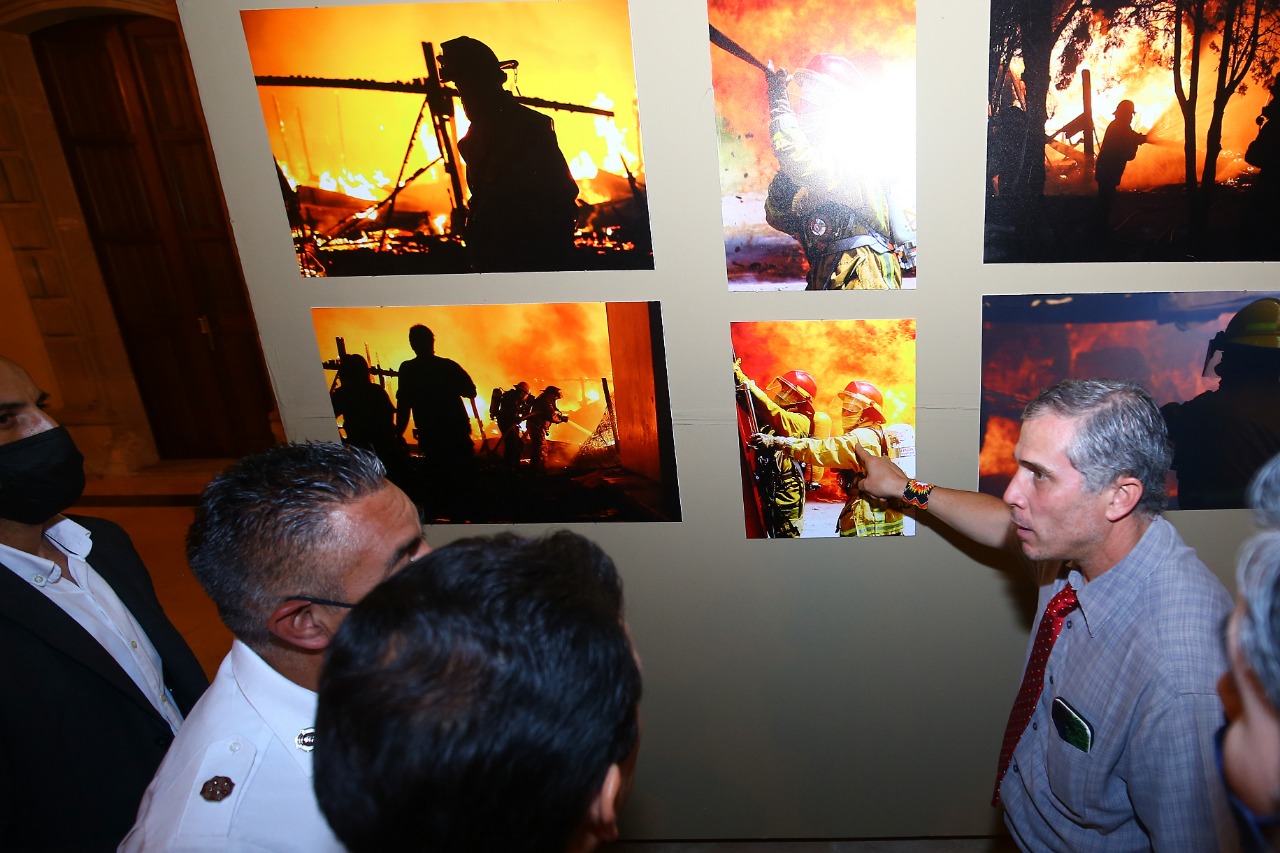 "It's also risky, we go out at night, at dawn and almost always spontaneously, but like firefighters, we do it with a lot of love and passion but for photography."
At the end of the sample, photographs were donated that became part of the historical heritage of the patronage, which currently has the best captures of the events portrayed by reporters since 2020.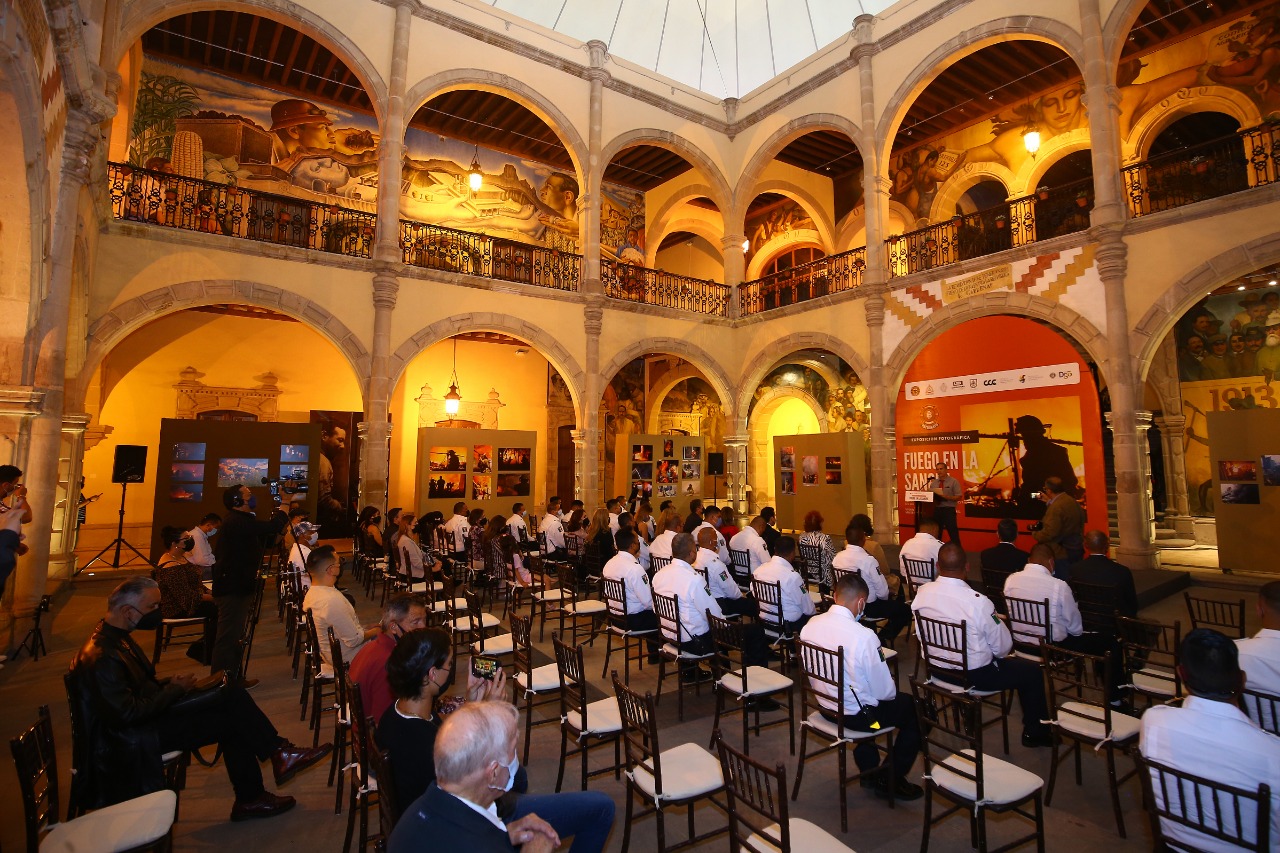 https://www.archyworldys.com/fire-in-the-blood-a-portrait-of-firefighters/?feed_id=1078&_unique_id=632f21d003d0c