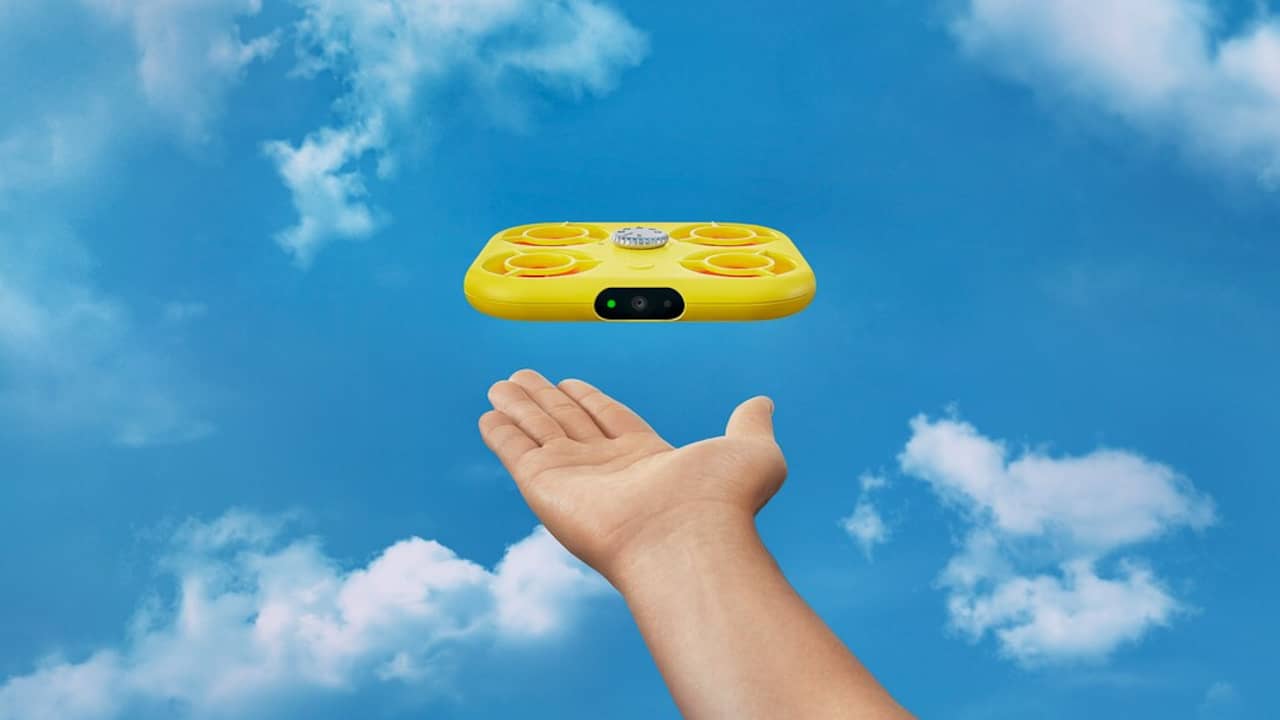 Snapchat parent company Snap to stop developing its Pixy drone, reports The Washington Post. The device is designed to take pictures and videos on its own, which are automatically sent to a phone.
The Pixy drone was released in April. Although the company had previously said it is considering developing a second model in the future, no new versions of the product will be made. Snap director Evan Spiegel said that to employees, according to the American newspaper.
Snap would abandon the plans due to the "economic downturn". The current model of the Pixy will continue to be sold. The drone is about 12 to 13 centimeters long and has a thickness of about 3 centimeters. Users can launch the drone from their hand.
The drone follows the user by means of an automatic tracking function. The device can also recognize gestures, so it knows from which angle it should take photos or videos.
https://www.archyworldys.com/snapchat-stops-developing-pixy-drone-that-automatically-follows-you-tech/?feed_id=1186&_unique_id=6332c5309b385