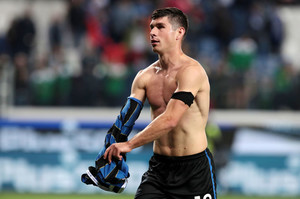 [인터풋볼] Reporter Park Ji-won = Atalanta's Ruslan Malinowski awaits an offer from Tottenham Hotspur.
Gianluigi Longari of Italy's 'Sport Italia' said on the 20th (Korean time) "Malinowski was offered to Tottenham. Tottenham Hotspur is also a player's favorite destination. Atalanta want at least 20 million euros (about 27 billion won) as a transfer fee. Tottenham are being considered and no offers have been made yet."
The position that Tottenham currently lacks is an attacking midfielder. Midfield resources include Rodrigo Bentancourt, Pierre-Emile Hoyvier, Yves Bisuma, and Oliver Skip, who are vulnerable to chance-making. When using a 3-4-3 formation, it is sufficient, but when it comes to change, it is bound to be limited.
Tottenham will compete in four competitions this season. You can't stick to a 3-4-3 formation all season. It is necessary to devise customized tactics according to the opponent. For that, the presence of an attacking midfielder is essential.
It's not that they didn't try to recruit this summer at all. He had an interest in becoming a free agent Christian Eriksen and also approached Nicolo Janiolo and James Madison. The one who was most active was Gianiolo, but the negotiations broke down over the transfer fee.
The next link is Malinovsky. The Ukrainian national Malinovsky wore the Atalanta jersey in the summer of 2019. Since then, he has been a regular regular and has an excellent ability to produce offensive points. In particular, in the 2020-21 season, he won the Italian Serie A assist with 12 assists. He also scored eight goals.
There are many advantages. His left-footed kick is very good, as the goal-assist record shows. Based on power and accuracy, he has a knack for mid-range shooting and crosses. He supported Atalanta's attack while also producing sharp kill passes. He had the dribbling, activeness, and fighting skills outside of this.
Malinovsky has one year left until his contract expires. Multiple clubs are showing interest in this. Examples include Nottingham Forest and Olympique Marseille. Atalanta is also open to the sale to earn transfer fees.
It is true that Tottenham are also interested, but compared to other clubs, they were relatively quiet. Then, the disposition of resources such as Giovanni Lo Celso and Tanguy Ndombele sparked interest again. It is understood that the proposal has not yet been delivered.
The advantage is Tottenham Hotspur. Malinowski wants a move to Tottenham. If you can offer a transfer fee of 20 million euros set by Atalanta, you will have a 'Serie A help king' in your arms.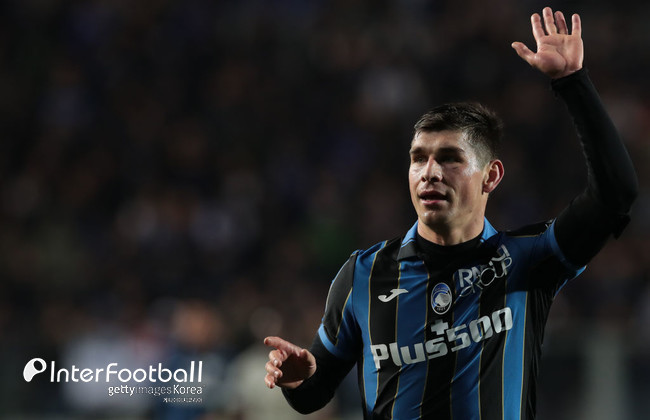 https://www.archyworldys.com/the-only-place-they-want-is-tottenham-a-former-helper-from-atalanta-sign-me-in/?feed_id=1192&_unique_id=6332fda44031b