If you've got developed a substantial cucumber crop in your compact backyard and never know what to do with it, then we've got an strategy! Make the cucumber jam.
To get ready the jam you will need to have:
400 - 500 grams of cucumbers
160 grams of sugar
1 teaspoon of vanilla extract
1 tablespoon of tapioca or potato starch.
Preparation:
1. Use a juicer to squeeze the cucumber juice.
2. Increase the sugar, vanilla extract and starch to the cucumber juice.
3. Mix every little thing completely. Run this procedure for many minutes.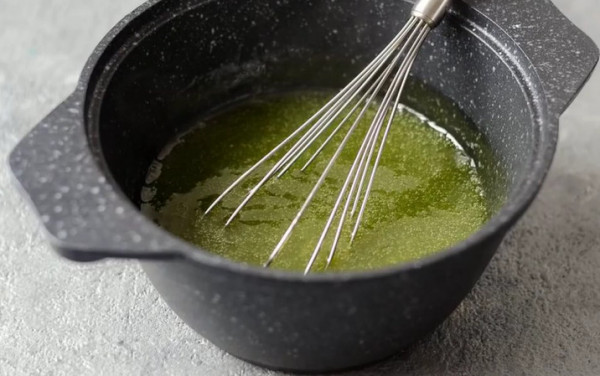 4. Then pour the juice into a saucepan and boil it. When the juice starts to boil, switch on the stove more than medium heat and cook for one more 5 minutes.
5. Then fill the resulting jam into jars.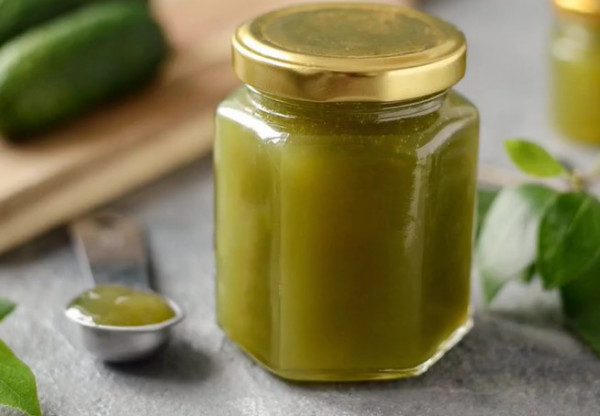 https://www.world-today-news.com/what-to-do-with-the-massive-cucumber-crop-make-jam/?feed_id=7010&_unique_id=63166da5a7428