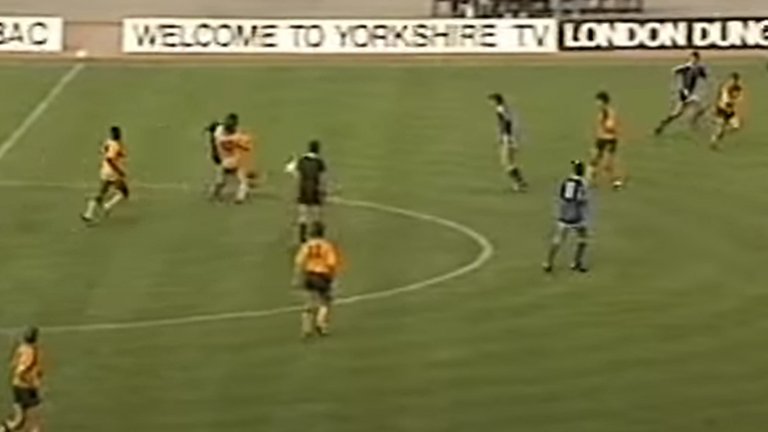 To this day, you can hardly imagine how a team from the Premier League of England could come to any provincial Bulgarian town and be beaten at football by only local boys. In 1990, however, this was perfectly fine.
People are not rich then. The stadiums - most of which haven't moved 30 years later - are made of rough concrete, with some fittings sticking out here and there. The scar of history has left its mark, but when it comes to football, that doesn't matter. Because the players are among the best in Europe.
"Those were the times when we walk down the street and hearing a ball hit somewhere and start looking around to join the game. And now this asphalt at the school is overgrown with grass. Then there were goals and ideals - people like me they were fighting to show how good they are to get into a sports school".
This is how Petko Petkov begins his story. The 17-year-old on target for September glory in his side's win at the Montana Stadium against First Division-bound Hull City.
Petko is now a man with a successful construction business who continues to love and play football even though he is past 50.
In August 1990, Hull City came to the then Mihailovgrad for a match with September Glory, and despite their high self-confidence, the English were beaten 3:1.
"We smashed them. We beat them like dogs! We were leading 3:0 until the 80th minute," recalls Petko Petkov.
"At that time, the backbone of the team was local boys. 7-8 people from the starting line-up were from Montana.
[embed]https://www.youtube.com/watch?v=YBulzGQFifk[/embed]
Apart from Petko Petkov, the starting line-up includes: Pantalei Zakov, who subsequently worked as a coach at the club for a long time; Angel Stoyanov, who years later is part of the BFS; Dilyan Ivanov, who is still an assistant coach in the team; Radoi Hristov; Rumen Panayotov, who is now the executive director of Montana; Diyan Kirilov; Borislav Simeonov - now a local businessman; and other local heroes.
"Two months before this match, I remember that we played against Universitat Craiova. Gica Popescu then scored a goal for me with a header and they beat us 1:0".
"Hull City had just entered the First Division and came on tour to Bulgaria. They had a match with Levski at the national stadium and lost, but then they beat Eter in Veliko Tarnovo," recalls Petko Petkov.
The story is even more special for him because he performed so strongly at the gate that the English wanted to buy him.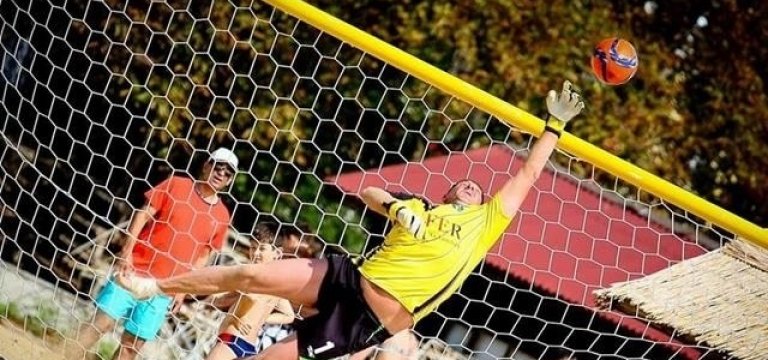 "I entered the barracks and a few days later Hull City sent an official telegram to Montana with a request for a transfer. Then I could have been one of the first Bulgarians to go abroad. It didn't happen because the answer was that I was a military man and I didn't have the right to leave the borders of Bulgaria. Such were the times, I had already taken the oath. A few days had passed since the match"
For the victory over the popular English team, the footballers of the September glory receive a bonus of BGN 80.
"What fun! A real pleasure!", explains Petko.
"This is the second game of an English team in Montana, however. A few years before that, September Glory played with Watford. At that time I was still in the junior team and we went to the Republican Championship, and Watford went with us after the first team game, for to use our bus and get to the airport in Sofia".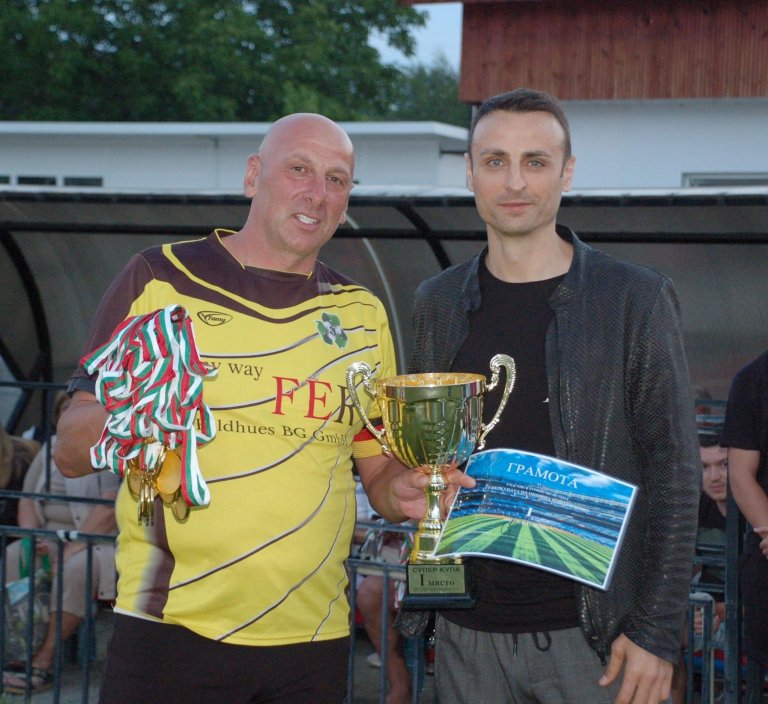 At these romantic times, he also looks with a lot of regret, because he knows that there is no way that this passion for the game will return. And local heroes like him can hardly be born anymore. The system is such that it depersonalizes individuals.
"The sports schools worked and the children had an aspiration to go up. Now these ideals are gone".
These are the ideals of big football - no, not the Champions League. And this one for big men. Who was born from the desire to play only when you hear the soccer ball and to continue doing it after you turn 50. Thanks to whom the difference between the First Division in England and the Second Division in Bulgaria does not pour worry and concrete into your legs, but gives you courage - to beat them like dogs because you are at home.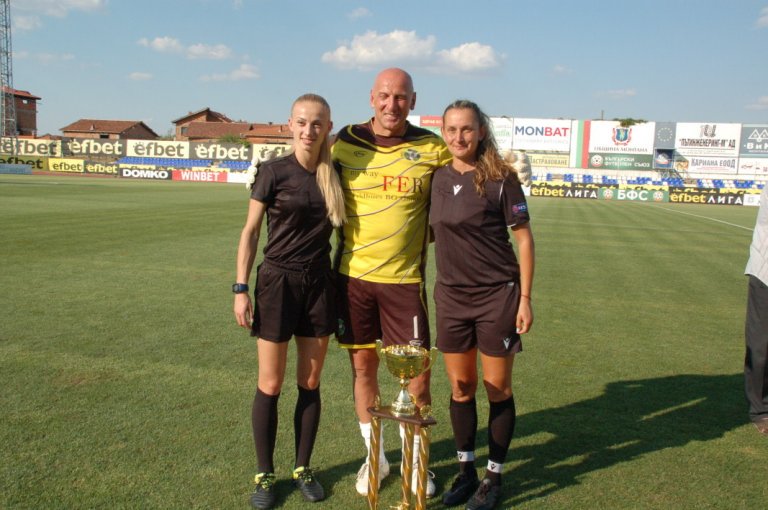 https://www.archyworldys.com/when-the-stars-of-hull-city-came-to-mihailovgrad-and-were-beaten-like-fools/?feed_id=1207&_unique_id=63338aab4d3e9