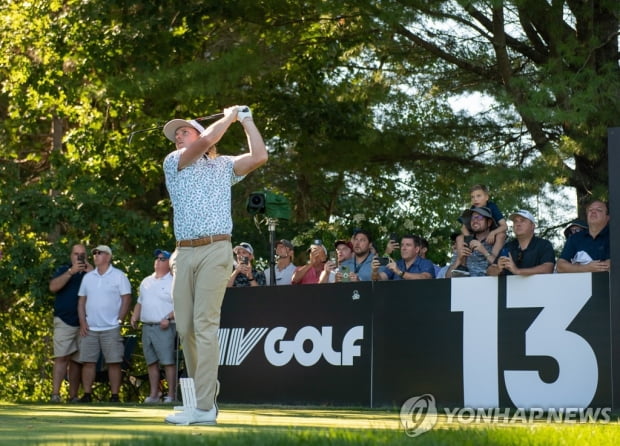 Wolf and Guchi lead jointly with 'LIV Series No. 1 Hole-in-One'
World No. 2 Cameron Smith (Australia), who transferred to the LIV Golf Invitational Series sponsored by Saudi Arabian capital, entered the race for the championship by placing a tie for third in the first round.
Smith won two eagles, five birdies, and one bogey and one double bogey in the first round of the 4th LIV Series (total prize of $25 million) held at The International (par 70) in Bolton, Massachusetts, USA on the 3rd (Korean time). He tied for a 6-under 64 and tied for third with Joaquin Nieman (Chile).
It is one stroke away from Matthew Wolf and Taylor Guchi (USA), who took the lead with a 7-under 63.
After winning 3 victories on the PGA Tour in the 2021-2022 season, including winning the The Open and Players Championship this year, Smith recently confirmed to join the LIV series and made his debut in this tournament.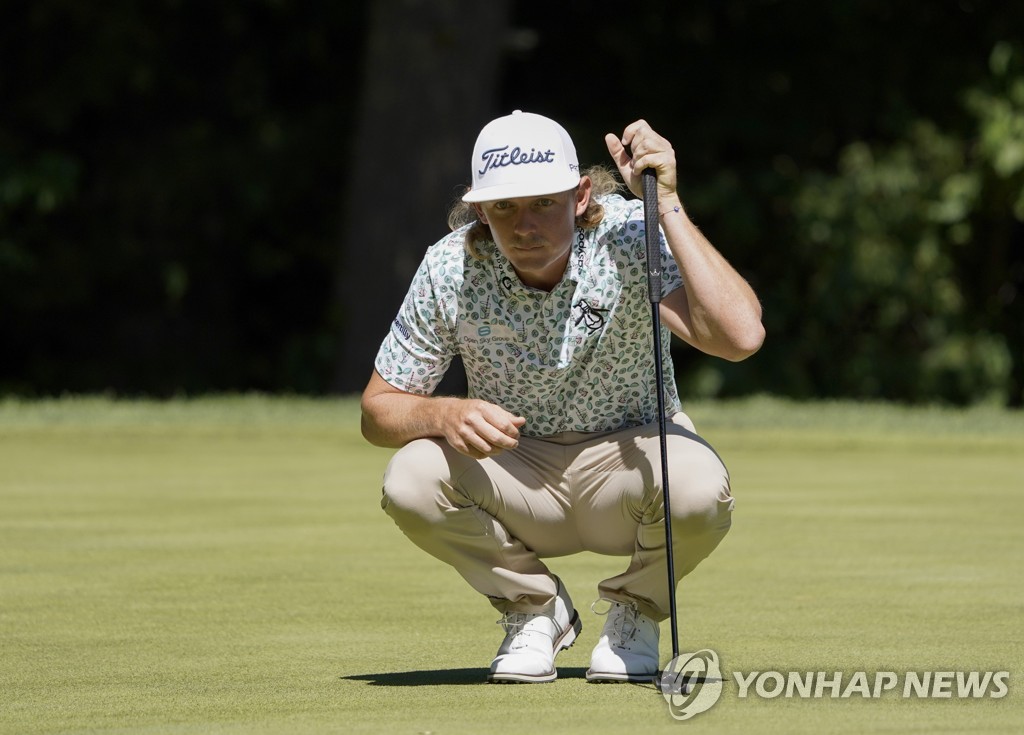 It was considered a symbolic move in the confrontation between the two sides as one of the top players, who showed off their most outstanding performance on the recent PGA Tour, moved to the LIV as soon as the season ended.
Smith, who started the game on the 1st hole, thinned out 3 birdies only on the 3rd to 6th holes, and caught an eagle on the 8th hole (par 5).
He made his first bogey on the 9th hole (par 4), but made up for it with a birdie on the 11th hole (par 3).
He lost two strokes on the 14th hole (par 4), but finished his debut with a birdie on the 15th hole (par 4) and an eagle on the 18th hole (par 5).
Smith said, "The driver's shot is a bit disappointing, so I think it needs to be supplemented, and the putt was good."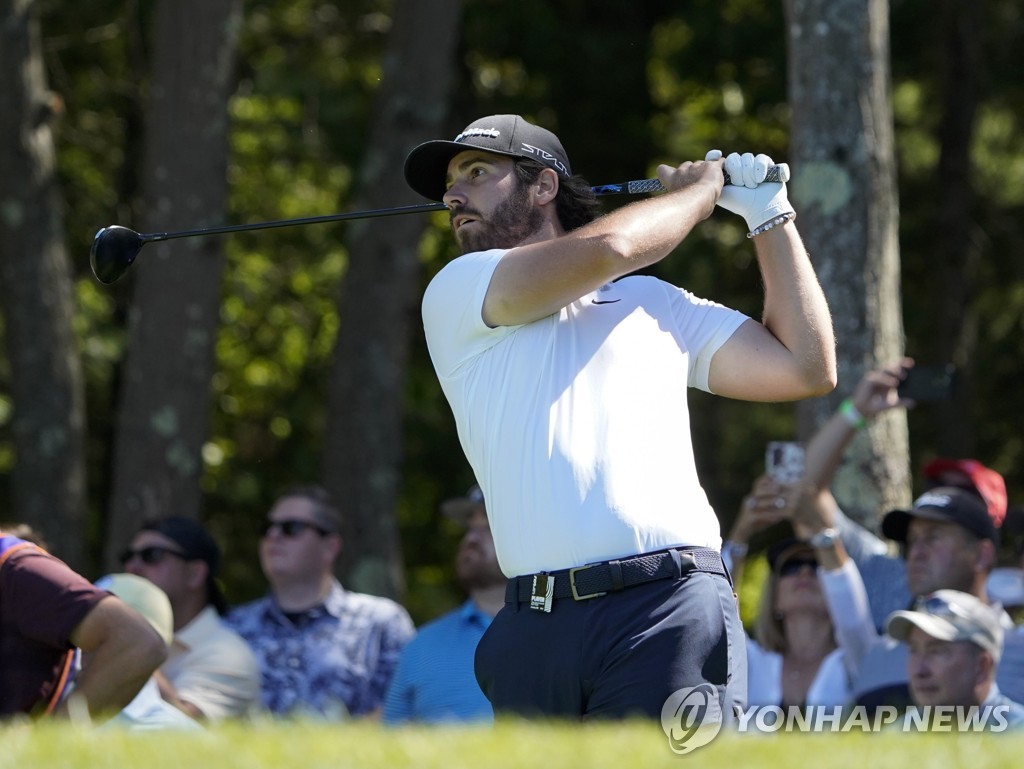 Wolfe climbed to the top of the leaderboards on the second hole (par 3) with a 7-under, including the first hole-in-one since the launch of the LIV series.
Wolf, who won one win in 2019 on the PGA Tour, finished eighth in the second tournament, the debut of the LIV series, and was runner-up in the third tournament.
Guchi, who participated in the first competition of the LIV series and finished in 7th place, took the lead and took the lead for the first time.
Neiman, who joined from this competition along with Smith and others, took the lead with Smith in 3rd place.
Kevin I is tied for 5th (4 under par 66), Dustin Johnson is tied for 10th (3 under par 67), and Patrick Reed and Bryson DeChambo (USA) are tied for 23rd (1 under par 69).
Phil Mickelson ranked 45th out of 48 (4 over par 74), and Kim Si-hwan (USA) was the lowest (17 over par 87).
/yunhap news
https://www.archyde.com/2nd-place-in-the-world-smith-liv-golf-debut-tied-for-3rd-place-lead-and-first-shot/?feed_id=4385&_unique_id=6342389fa87ce