Did you know that Nagy Fero has a daughter? The divorce from Gabriella's mother took a toll - Domestic star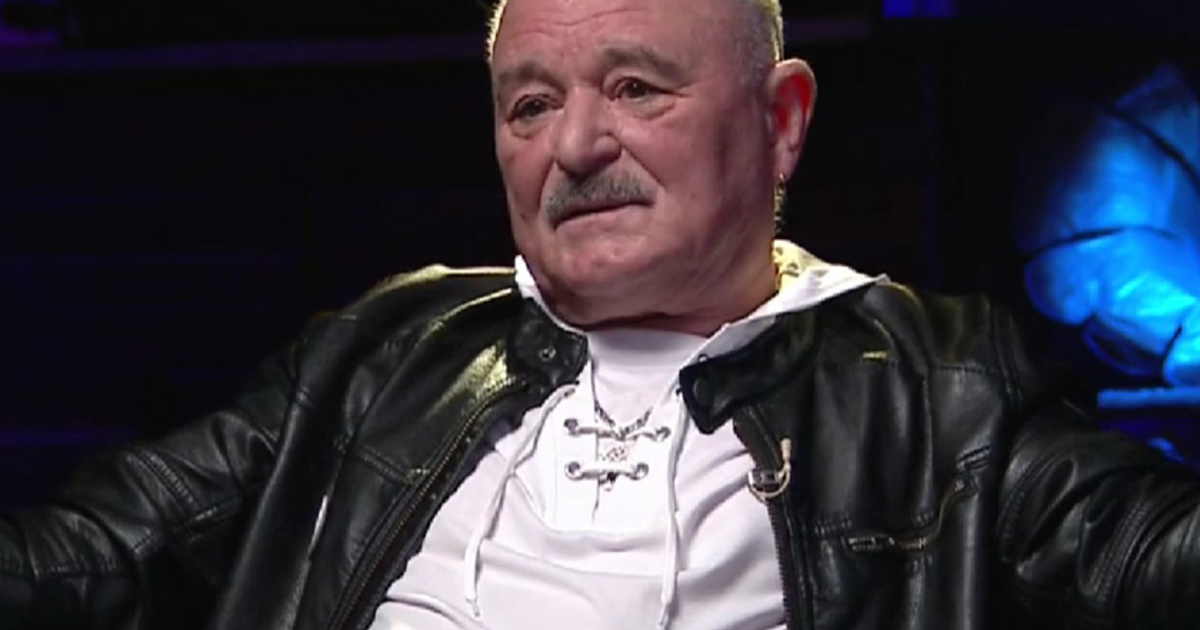 Great Fero In 1970, together with his first wife, Mónika Csuka, he founded the band Beatrice, thanks to which he is now one of Hungary's most famous rock musicians.
Their first and only child, Gabriella, was born in 1975, after which the couple decided to divorce because of the star's debauched lifestyle.
Fero Nagy's daughter
Feró Nagy's ex-wife, Mónika Csuka, revealed in an interview with Blikk in 2020 that their marriage ran aground shortly after the birth of their daughter because "Feró loved girls". He added that the rocker was always a good father and remained so.
Fero Nagy was deeply affected by his divorce in 1977.
Photo: mediaklikk.hu
The Beatrice star met his second wife, Ágnes, in 1980, who was then only 18 years old, twenty years younger than the singer. At that time, not too much good was predicted for them, but everything was refuted. They had two sons, Botond and Hunor, who have now also gifted the 76-year-old star with grandchildren.
Despite the fact that his life was going well, Feró Nagy never hid it, his divorce in 1977 brought a difficult time for him.
- It was a big break in my life when my ex-wife fired me. Maybe rightfully so, but let's not get into that. So that I don't appear in the wrong light. In the two years we were together, I spent a lot of time with Gabi - he said in the public TV program Magas és Mély.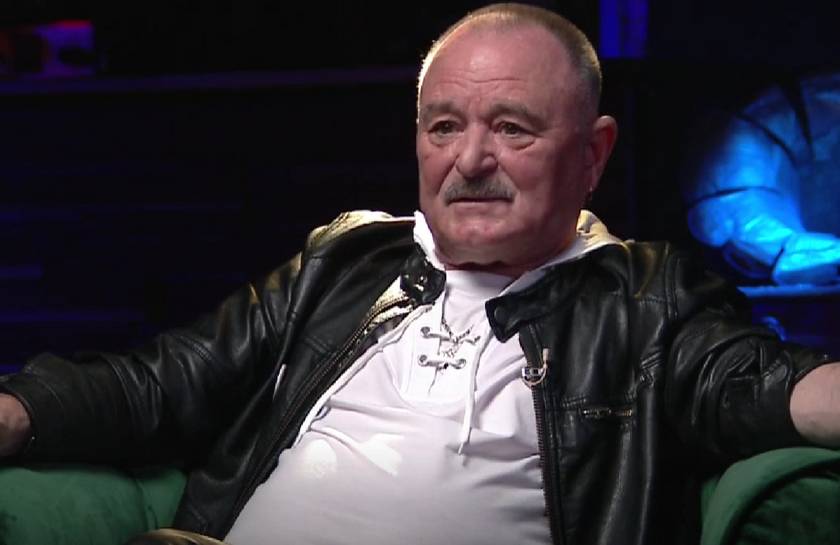 At the same time, the star wanted to adopt Gabi.
Photo: mediaklikk.hu
- When we broke up, I missed him very, very much. I missed waking up in the night and hearing the pacifier fall out of her mouth. I went there, handed it back, I knew there would be no crying. A lot of things that I missed for years afterwards. He missed me being his father. Why aren't you here by my side? - explained Feró Nagy, and then he also revealed that at the time he tried to get custody of his little girl, but was unsuccessful.
Gaby Nagy is now a grown woman, celebrating her 47th birthday in 2022. She got married in 2012, after six years of dating, she said yes at the altar to the drummer of the band Örökség, László Nagy. Their marriage lasted two years. At the time of their breakup, Feró Nagy told Blikk that his son-in-law was working on a ship, and the long-distance connection was probably not working.
Feró Nagy's daughter in photos
You can see the extravagant daughter and handsome sons of the "nation's cockroach" in our photo compilation.
Cover photo: mediaklikk.hu - High and Deep
https://www.archyworldys.com/did-you-know-that-nagy-fero-has-a-daughter-the-divorce-from-gabriellas-mother-took-a-toll-domestic-star/?feed_id=1549&_unique_id=633f1d6eb6914