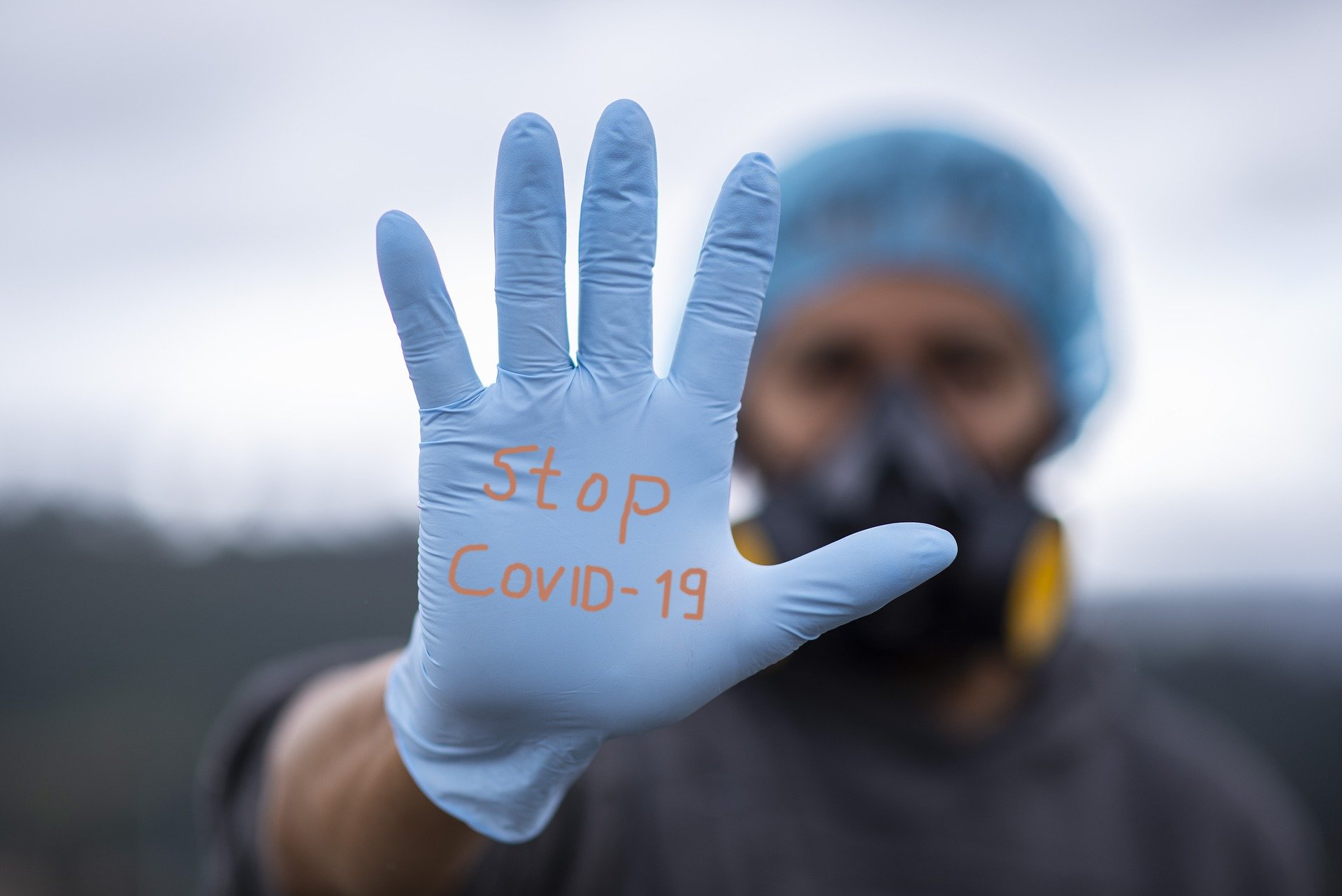 For Boston Consulting Group (BCG Group) the answer to this question is clear: the challenge is not over yet. According to its report, banks must strengthen their risk management capabilities and prepare for the impact of substantial loan losses in the coming months, as the end of government aid programs reveals the financial impact of the pandemic.
The aforementioned report, entitled Global Risk 2021: Building a Stronger, Healthier Bankindicates for banks the probability that next year is marked by defaults and business insolvenciesas the effects of the pandemic are fully reflected in the financial statements of companies.
This comes after a year in which banks' risk provisions were strengthened, ensuring greater resilience and enabling strong support for customers. US banks set aside significantly more provisions for potential loan losses in 2020 than in 2019, with provisions averaging 137% growth. European entities also increased their provisions by 113%.
However, in the opinion of BCG this room for maneuver could be diminished as the pandemic moves into its second year. If the global economic outlook worsens, the impact is likely to be felt differently in each country. The BCG's findings suggest that banks in countries where tourism, real estate or transport represent a larger proportion of the industry as a whole will be the hardest hit.
Gerold Grasshoff, Managing Director and Senior Partner of BCG and co-author of the report, states that "banks have learned from the global financial crisis of 2008-2009 in terms of capitalization, liquidity management and crisis response. Today, well-positioned and resilient banks are actively identifying opportunities for consolidation and growth. However, they have to remain cautious as measures to support the economy are scaled back, revealing underlying problems related to non-performing loans. Institutions now have a real opportunity to seize the moment and ensure their own stability and resilience by strengthening their core processes and working models, solidifying their foundations and acting boldly in the face of new opportunities."
Protection measures
According to BCG's annual risk report, banks must apply six fundamental levers to emerge from the crisis in a stronger position:
Update scenario planning using revised information that enables them to effectively assess operational, business, and financial vulnerabilities at the portfolio level.

Move to active management of credit portfolios through the creation of a credit portfolio management unit, in charge of formulating recommendations for optimization.

Increase charging and problem-solving capabilities while creating a supporting digital infrastructure.

Optimize the balance sheet and income statement, working methodically to examine each core area and optimizing level by level.

Advance compliance and non-financial risk management by formalizing and standardizing governance frameworks.

Accelerate digitization by emphasizing cloud adoption to gain agility and resiliency.
According to the report, as banks grapple with the unstable landscape ahead, strengthening the core capabilities that will define the next generation of leading institutions - including operational resilience, as well as environmental, social and governance risk management (ESG)- will ensure they have a head start on recovery.
"The traditional banking business is immersed in a transformation process and was already facing a series of important challenges. The global economic impact of the Covid-19 crisis will subject banks to a situation of additional stress due to the losses that occur due to insolvencies. Strategic and tactical risk management, digitalization and investments in sustainability have proven to be some of the key tools to redefine the sector, enabling banks to strengthen their resilience and increase their versatility to continue offering safe products and investments to customers. " it states Jorge Colado, Managing Partner & Director of Boston Consulting Group and Head of Risk & Compliance at BCG Spain.
In this regard, Grasshoff concludes: "Most advanced banks have already integrated ESG risk management into their strategy and are now working on integrating ESG into their core banking processes and methods. Entities that seize this opportunity will not only meet regulatory requirements, but will also set themselves up for post-crisis success."
https://www.archyworldys.com/is-the-covid-19-challenge-for-the-banking-sector-over/?feed_id=1354&_unique_id=6338f1ae9ea5f