Red Bull F1 leader, lack of pace on the first day "misunderstanding with hard tires" / Dutch Grand Prix[F1-Gate.com]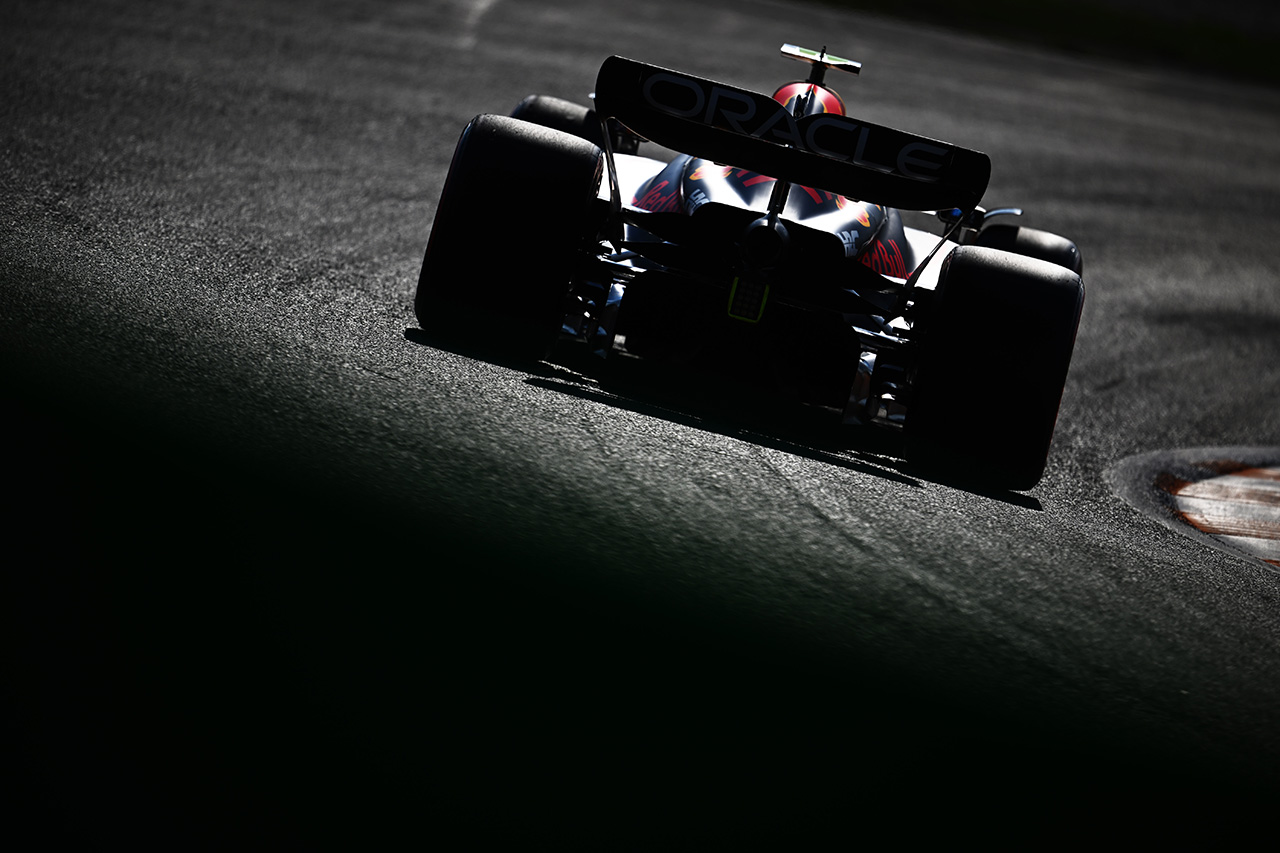 Red Bull Racing's oddly slowed pace in Friday practice at the F1 Dutch Grand Prix was attributed to a misunderstanding of hard tyres, motorsport adviser Helmut Marko said.
Max Verstappen lost most of FP1 at Zandvoort to a gearbox problem, while Sergio Perez faced a huge gap of over a second from the pace set by Charles Leclerc in FP2.
Red Bull Racing downplayed its hopes for Zandvoort after a landslide victory at Spa-Francorchamps last weekend, but Friday is expected to be better than FP2's eighth (Verstappen) and 12th (Perez). was
According to Red Bull F1 motorsport advisor Helmut Marko, the problem was with the hard tyres.
"We greatly overestimated the value of the hard tires," explained Helmut Marko.
"I thought there would be no grip with those tires, but it felt good with those tires."
But Helmut Marko says it gave Red Bull Racing a false sense of security and left the team struggling with balance and pace.
"At the moment the balance is bad, there is no grip and the tires are overheating too quickly."
"(Sergio) Perez had all these problems in the first practice, but I thought it was just his Friday form. Not very impressive in many cases."
"The hard tire probably won't even be used during the race. That's why I ran on the hard tire at the start of FP1. I wanted to use it up."
"We were in the lead on those tyres, so I thought we were in a good position."

Category: F1 / red bull / F1 Dutch GP
https://www.archyde.com/red-bull-f1-leader-lack-of-pace-on-the-first-day-misunderstanding-with-hard-tires-dutch-grand-prixf1-gate-com/?feed_id=4399&_unique_id=6343c37818233