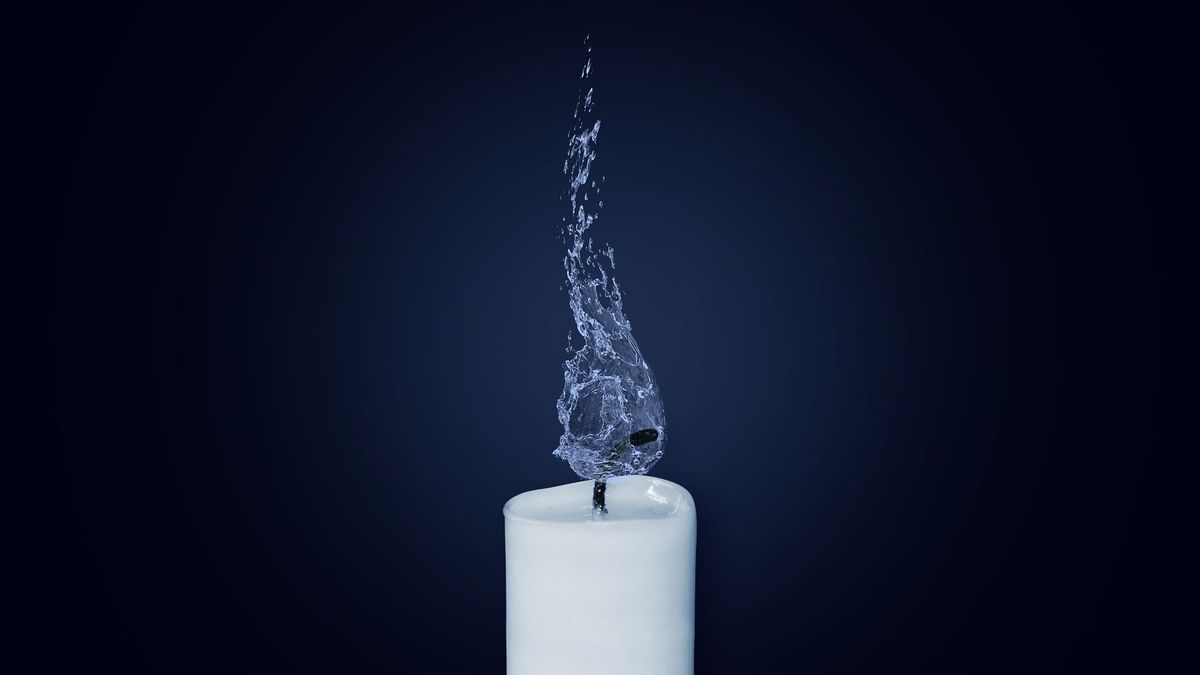 Star of Spartacus, Ioane "John" King he died aged just 49, seven months after being diagnosed with terminal cancer. The popular actor was treated for adenocarcinoma cancer in January this year, which unfortunately quickly spread to his pancreas and other organs.
He is best known for playing the gladiator Rhaskos in the Starz franchise Spartacus. He originally appeared as an extra, but then, seeing his talent, his role gradually got more playing time. The tragic news of his death was shared on a fundraising page previously set up for John.
"Hello everyone! This is an update on John. We are sad to announce that earlier today John's battle has ended. He passed away surrounded by loving friends and family. John leaves a great void in the world as he was a wonderful husband, father, son, brother, friend and human being. Those lucky enough to have met her will carry on her legacy of kindness, positive influence, hard work and love. Please, if you can, continue to support John's family in their own struggle during this difficult time." - can be read in the Facebook post.
According to information from the Mirror, his funeral took place on August 19 in New Zealand. Several celebrities attended his farewell party to pay their respects. Among other things Manu Bennett who also played Crixus in the Spartacus series.
https://www.archyworldys.com/the-popular-actor-died-after-battling-cancer-for-seven-months/?feed_id=1366&_unique_id=6339462a486c6