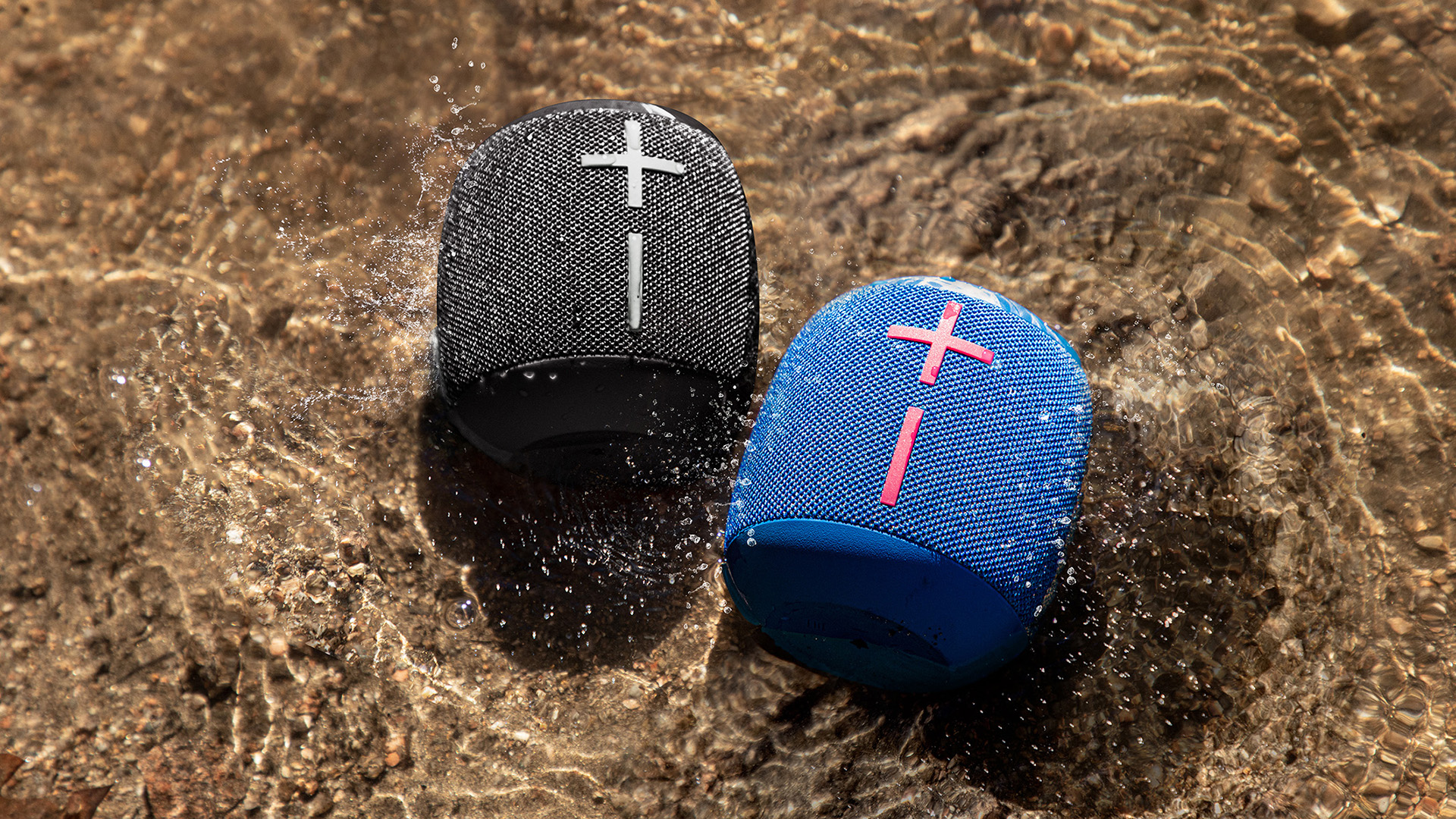 Ultimate Ears, part of Logitech, has had success with its line of portable bluetooth speakers that all end in -boom.
The newest addition is Wonder tree 3which offers vibrant colours, improved Bluetooth range, longer battery life and a cover made of 100& recycled material, as well as at least 31% recycled plastic in the cabinet.
Despite its small form factor, "fierce bass" and up to 14 hours of playing time in full stereo are promised. And thanks to its IP67 rating, the Wonderboom 3 can withstand both water and dust, perfect by the pool or the beach. You can also take it with you in the hot tub.
Ultimate Ears Hyperboom is the series' heaviest and most bass-rich speaker. The model number is the same, but it has received a facelift in the form of a new white version. Hyperboom promises wide dynamic range. It also received a standing ovation from editor-in-chief Svendsen, when he tested the black edition in 2020. With IPX4 certification, the UE Hyperboom is party-proof, but don't drop it in the pool - it will drown!

Price and availability
Ultimate Ears Wonderboom 3 can be purchased from 31 August. The price is NOK 1,099.
Hyperboom White can be purchased from 9 September for NOK 4,599.
https://www.archyworldys.com/ue-wonderboom-and-hyperboom-in-new-versions/?feed_id=1564&_unique_id=633faa9e0b1c4