"For me, Ostrava is the last event in the Czech Republic. I informed the captain that I would not play the Billie Jean King Cup," Kvitová revealed during Sunday's virtual press conference.
"It's already about two or three tournaments for me by the end of the season, and then I need to rest mainly mentally. Physically, it was also very difficult for me. (I had) a lot of injuries and the body can't handle it much anymore. "And I will be able to rest a lot," Kvitová said.
Another blow for the Ostrava tournament! After Karolína Plíšková, Krejčíková also checked out
In the past, it was she who made the most of the Czech success in the Fed Cup, which was the predecessor of the BJK Cup.
Kvitová entered the doubles for the first time at the play-off in Spain in 2007. She has a 30:10 balance in singles and has earned Czech triumphs in 2011, 2012, 2014, 2015, 2016 and 2018.
"It wasn't an easy decision, but I have to think about myself. The body perceives everything differently. We have young girls, so I believe they will take care of it," said Kvitová.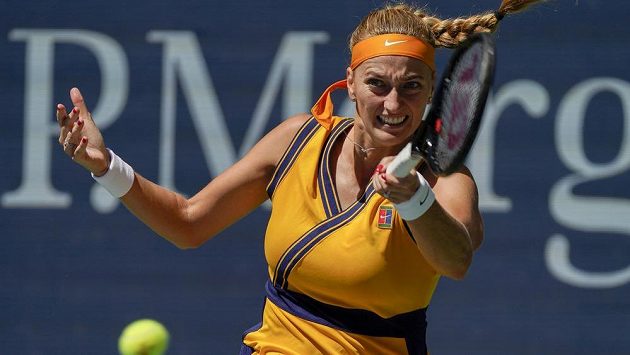 Petra Kvitová in action
John Minchillo, ČTK / AP
There is another problem before Captain Pála now. The Champions' Tournament in Guadalajara, Mexico, is immediately following the Prague BJK Cup final. For players who have qualified for the Masters: Karolína Plíšková (single), Barbora Krejčíková (single and double) and Kateřina Siniaková (double), it can be difficult to play two important events in such a short range.
However, the captain also has a choice of Karolína Muchová (22nd in the WTA), the silver medalist from the Olympics Markéta Vondroušová (35th), Tereza Martincová (61st), or Maria Bouzková (84th), who is in a doubles match with Lucie Hradecká. The Czechs' opponents in the final group will be Germans and Swiss.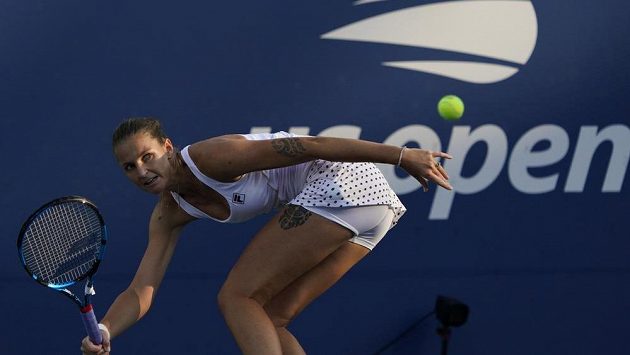 Plíšková is in the round of 16 of the US Open, Kvitová ends up on Sakkar's rocket
"Of course I'd like to play at home, but on the other hand, to manage to play a few more seasons, I need it off. 'Bubbles' sucked me up a lot and playing without people is like training for me. And I'm not quite a training type. For me so it was very difficult to wake up and squeeze something extra out of yourself. It costs a lot of energy, "Kvitová explained the decision.
.
The post Kvitová will not play the final tournament of the Billie Jean King Cup. However, it is not missing in Ostrava appeared first on Newsy Today.