Published on : 19/09/2021 – 21:38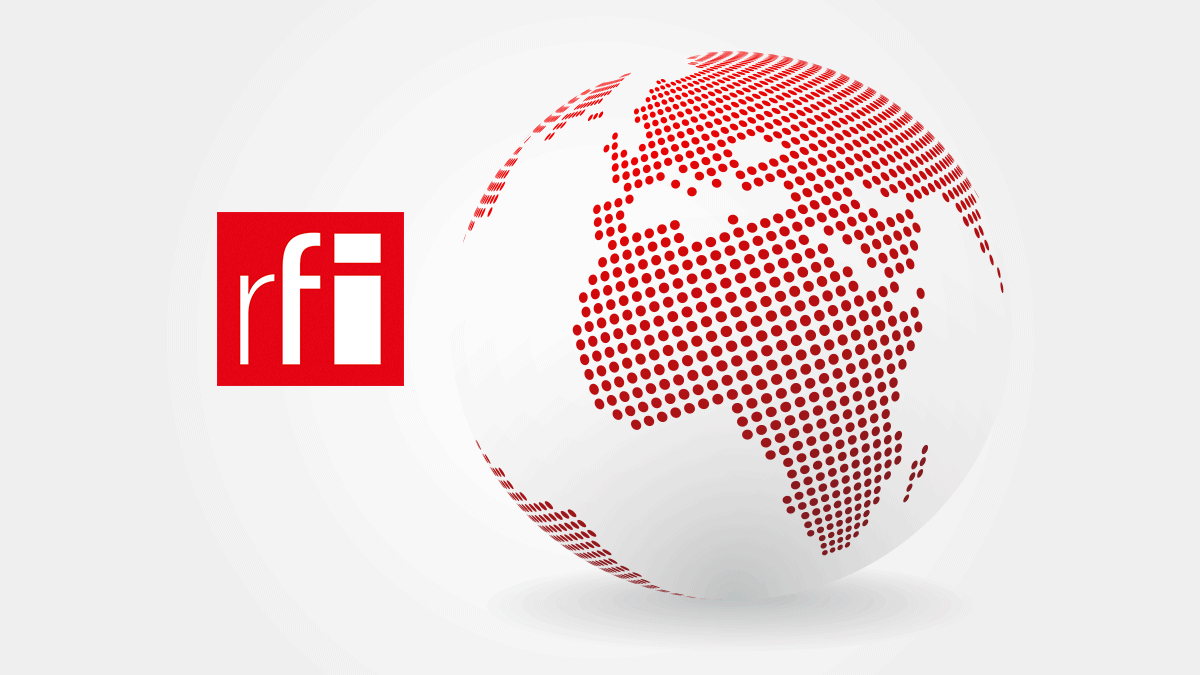 South Africa and Tunisia won on September 19, 2021 in Group II of the Davis Cup, the equivalent of the 3rd division of the World Cup by tennis teams. The South Africans outscored the Venezuelans 4-0 in New York, while the Tunisians edged out the Dominicans 3-2. Morocco and Zimbabwe are also automatically qualified following the respective packages of Taiwan and China. The South Africans will play in the 2022 Davis Cup World Group I (2nd Division) play-offs, while Moroccans, Tunisians and Zimbabweans will still have to play a repechage round in November to achieve this.
.
The post South Africa and Tunisia win in Davis Cup appeared first on Archyde.