2022-06-23 14:09
Source: Central Radio Network
Original title: The Ministry of Education issued an early warning to guard against the trap of "high-priced" volunteer reporting consulting services
CNR Beijing, June 23 news Recently, localities will successively release the results of the 2022 college entrance examination, and start the voluntary filling of the college entrance examination.
The Ministry of Education solemnly reminds the majority of candidates and parents that there are problems such as inaccurate policy interpretation, inaccurate information provision, irregular fee collection and even fraud in the "high-priced" voluntary reporting consultation activities carried out by institutions or individuals in the society to candidates and parents. Candidates are requested to comprehensively refer to the consulting service information provided by the local admissions and examination institutions, their middle schools, and relevant colleges and universities, and fill in the report independently and reasonably based on their actual situation.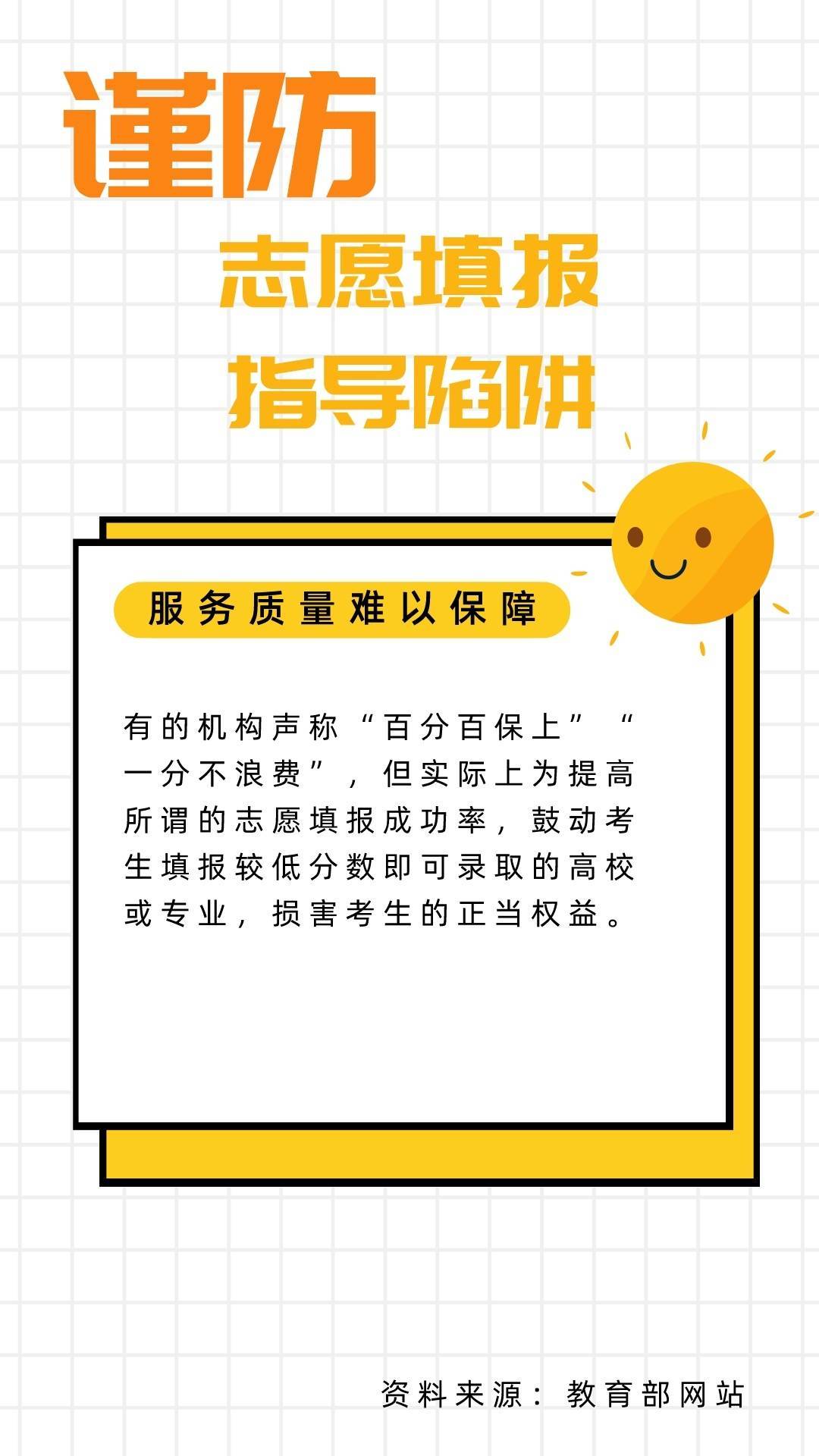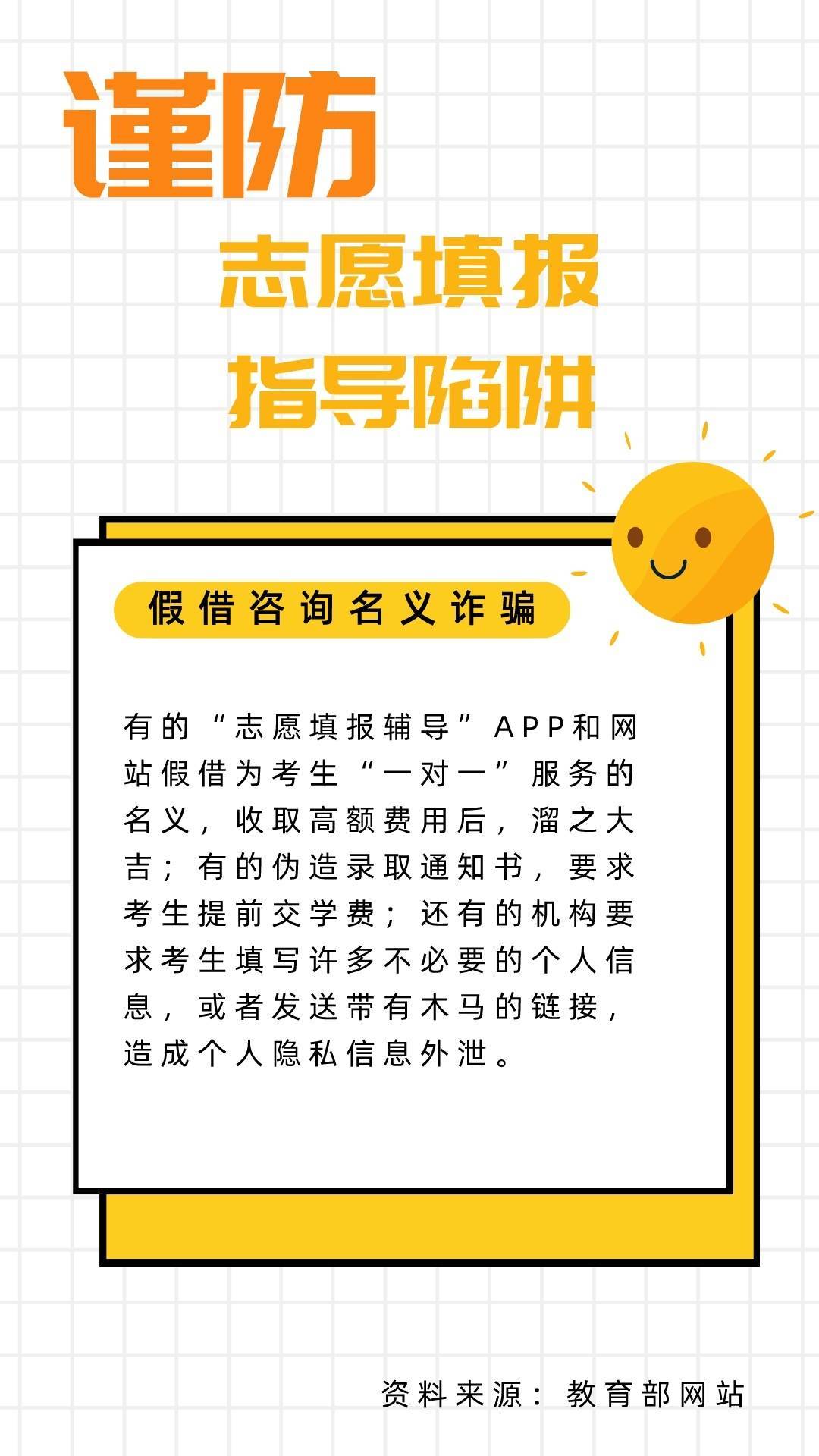 Return to Sohu, see more
Editor:
Disclaimer: The opinions of this article only represent the author himself, Sohu is an information publishing platform, and Sohu only provides information storage space services.
posted on:Beijing