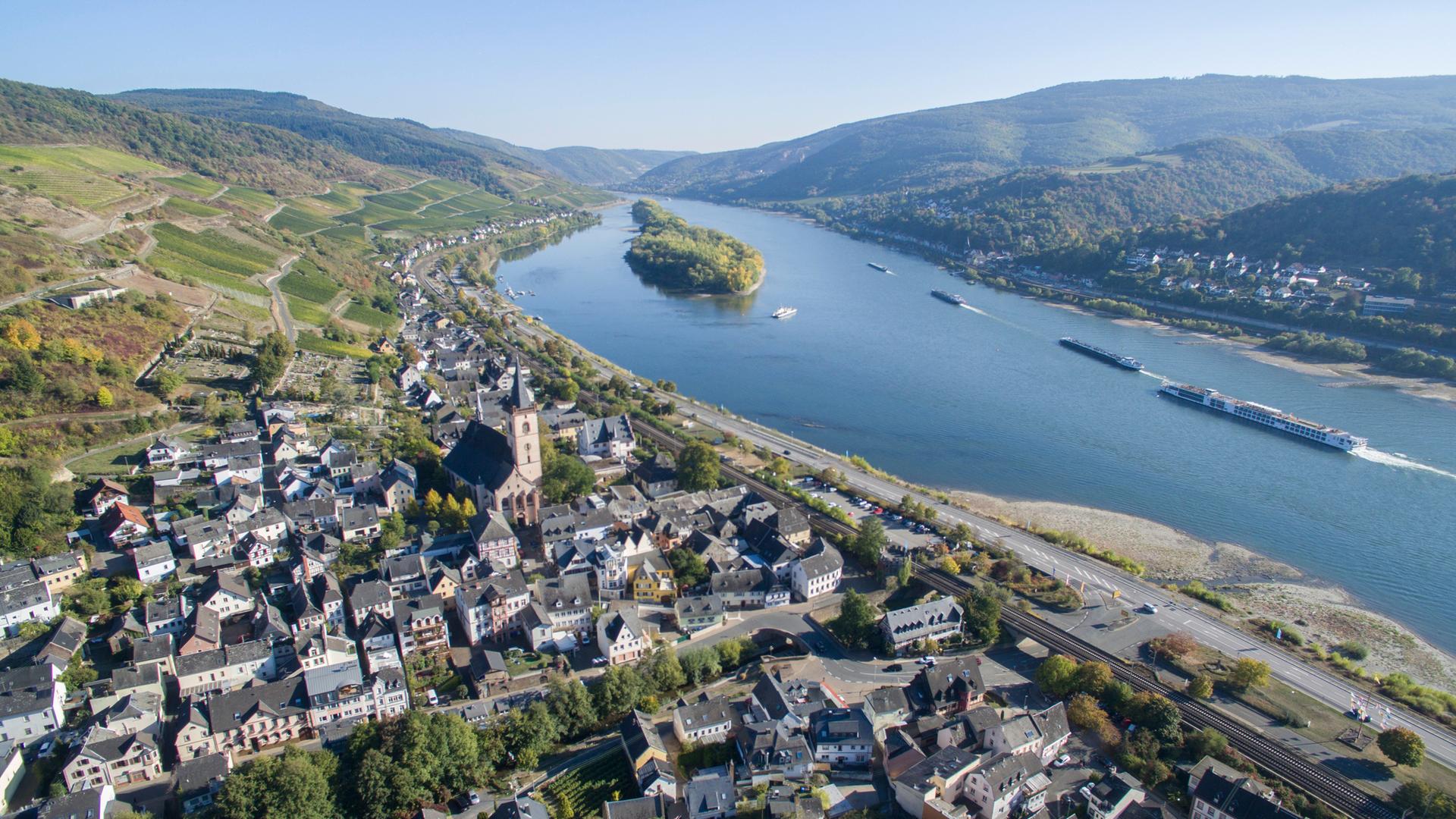 The property tax burden is particularly high in Hesse. According to a recent study, the state is even the two frontrunners in a nationwide comparison.
The tax burden from property tax is comparatively high in Hesse. In 2021, it was an average of 201 euros per capita, according to a study published on Friday by the consulting firm Ernst & Young (EY). The value was higher at 216 euros only in North Rhine-Westphalia, lowest in Brandenburg (110).
The average assessment rate for property tax B, which is levied on developed and developable properties and paid by owners or passed on to tenants, is also the second highest in Hesse at 482, again behind North Rhine-Westphalia (551).
19 of the top 50 are in Hesse
At the end of last year, two Hessian municipalities had the highest property tax rates in Germany: Lorch (Rheingau-Taunus) and Lautertal (Bergstraße) each with 1050. Nauheim (Groß-Gerau) and Ringgau (Werra- Meißner) with 960 each, Bad Karlshafen (951) and Bad Emstal (950) - both in the Kassel district - and Offenbach (895). According to EY, 19 of the 50 German municipalities with the highest rates nationwide are in Hesse.
Basically, EY comes to the conclusion that the billions in surplus in the municipalities last year led to fewer increases in property tax than in previous years. According to this, around eight percent of German municipalities increased their property tax rate in 2021. The percentage was last lower in 2009. In Hesse it was just under 7 percent.
The rate of assessment in Lorch has risen the most in Germany
"The strong economic recovery after the Corona shock has led to surprisingly good financial development in many municipalities and a municipal financing surplus of 4.6 billion euros, explained the head of Government & Public Services at EY, Matthias Schneider. The pressure to act is thus decreased and fewer municipalities would have had to raise taxes.
According to the evaluation, the Hessian Lorch showed the highest increase in Germany, where the assessment rate rose by 365 points to 1,050 percent. In return, trade tax there has been slightly reduced.
Effects of property tax reform still uncertain
It is still unclear how the property tax reform, in the course of which millions of homeowners currently have to submit information to the tax office, will affect the assessment rates, EY said. The newly determined amounts will only apply from January 1, 2025. "For so long it is uncertain how the forthcoming property tax reform will affect the income situation of the individual municipalities, even if there is a political consensus that there should not be a serious additional burden on citizens overall," stressed Schneider.
Further information
End of further information
formulate
hessenschau update - the newsletter for Hesse
end of form
https://www.archyworldys.com/hesse-far-ahead-the-property-tax-burden-is-particularly-high-in-these-cities-hessenschau-de/?feed_id=1177&_unique_id=63327085f28aa