News from Eintracht Frankfurt & Darmstadt 98: News in the Bundesliga ticker ► Holland: "You have to give red!" | hessenschau.de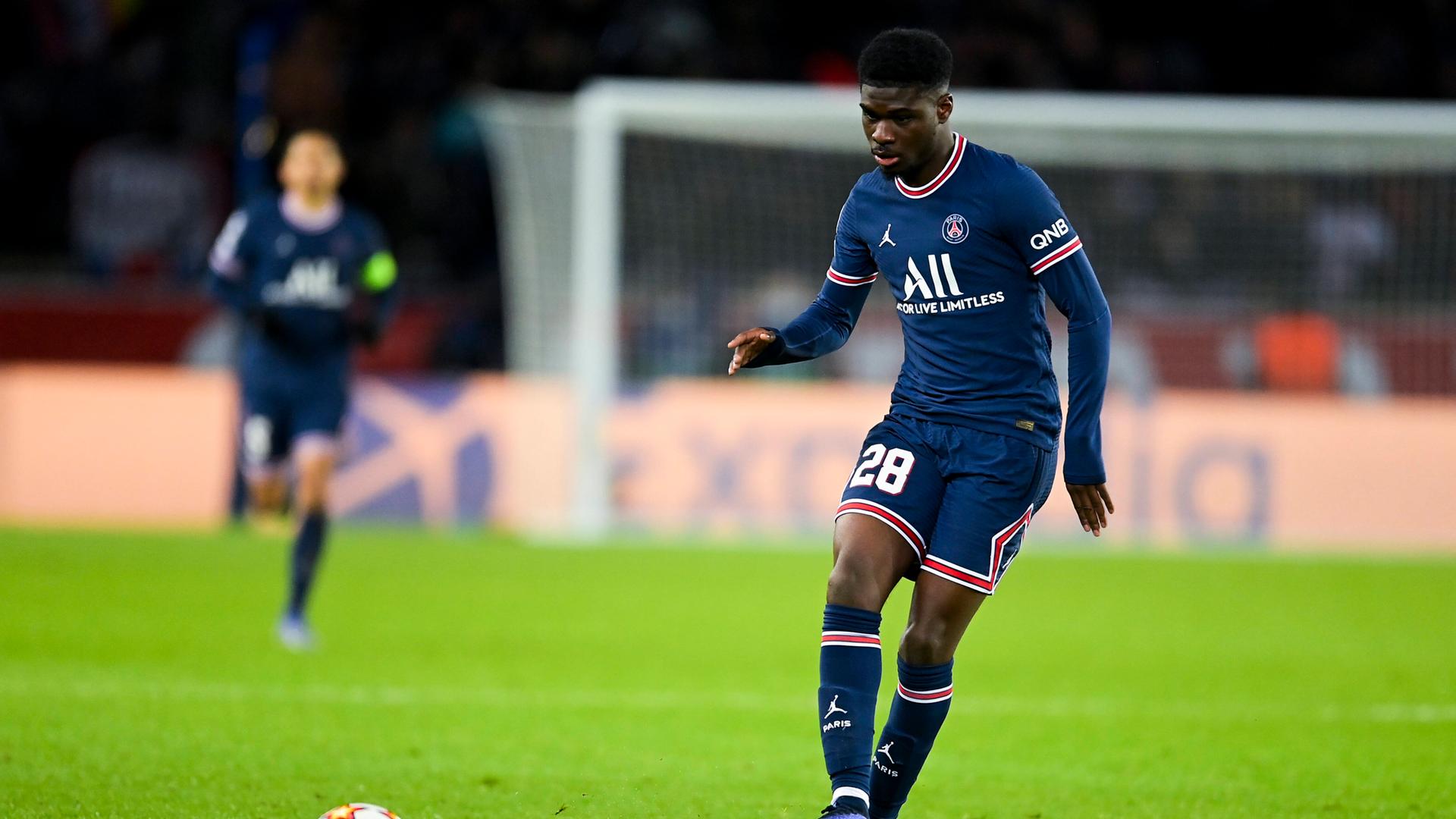 Glasner happy about VAR despite "teething troubles".
Eintracht Frankfurt's head coach Oliver Glasner is grateful for the five-year anniversary of video evidence in the Bundesliga for its introduction. "In principle, I'm happy that there is video evidence because I think it makes football fairer. A very high percentage of the decisions are correct, so it was worth it," said the Austrian Glasner on Friday before the league game against 1. FC Cologne.
When Glasner was asked about the fifth birthday of the video assistant referee (VAR), he said spontaneously and half jokingly: "He still has teething problems." One was concerned that the video evidence would mean that there would no longer be any decisions worth discussing. "Even then we gave it too much thought."
https://www.archyworldys.com/news-from-eintracht-frankfurt-darmstadt-98-news-in-the-bundesliga-ticker-%e2%96%ba-holland-you-have-to-give-red-hessenschau-de/?feed_id=363&_unique_id=632160952a758